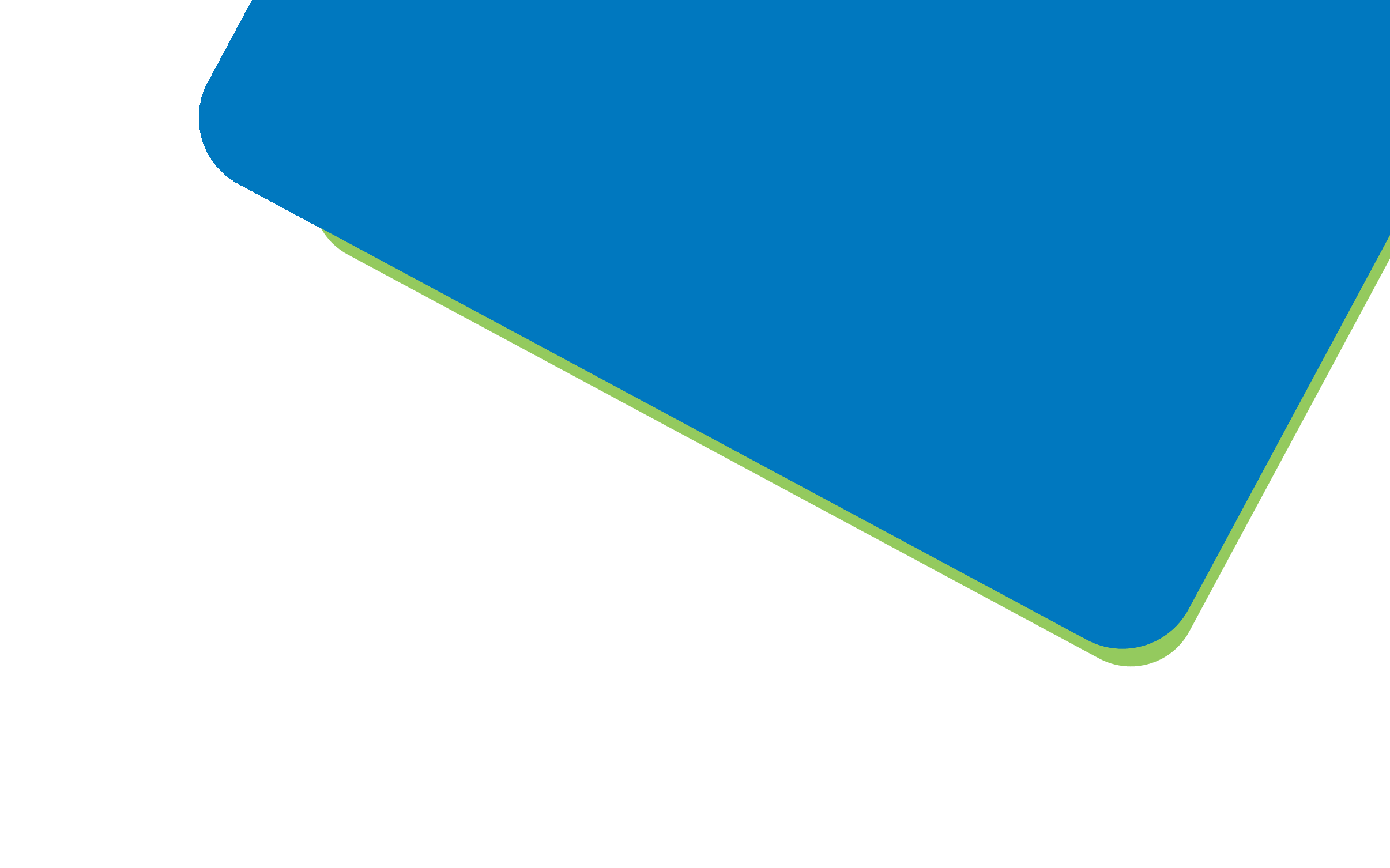 DIGITAL MARKETING
Video Marketing
Services
WSPL help you engage new audiences, grow brand visibility online, improve social engagement and enhance conversion rates through video marketing.
WSPL help you engage new audiences, grow brand visibility online, improve social engagement and enhance conversion rates through video marketing.
Straightforward
video marketing solutions.
Video Marketing Services is the innovative-age advertising technique for improving website visitors and improving sales. Today, clients also trust those sites which comprises of short videos, explaining various items and its advantages.
Webtech Softwares Pvt. Ltd. provides you with the best-in-business, incorporated promotion strategies including video services sharing services for driving maximum visitors your site, while improving product identification for your web company. Our group makes a suitable video marketing agency package for your whole company requisites after full research. We familiarize you with the latest technological innovation involved in video marketing agency and intricate on its advantages.

Commercial Ads

Explainer Videos

Branded Videos

Testimonial Videos

Story Videos

Series Production
What Does a
Video Marketing


Agency Actually Do?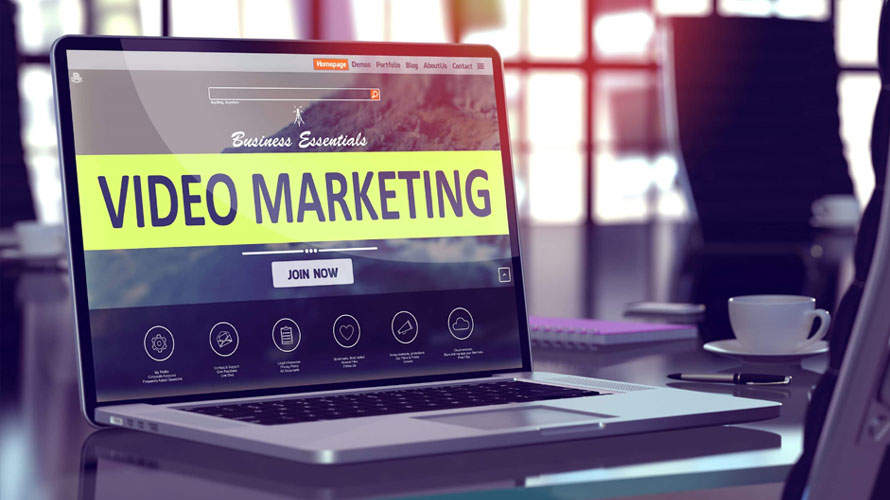 Video Marketing Strategy
Helping you to develop the right video marketing strategy
To tell your brand story and engage your audiences.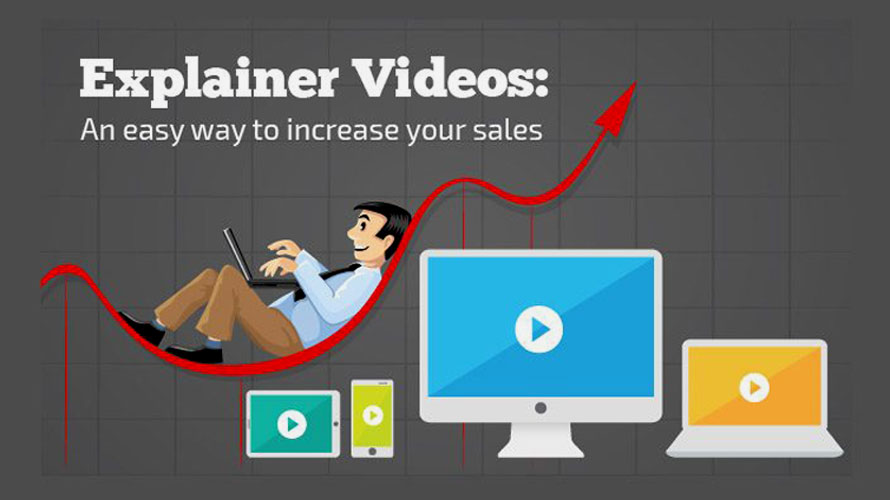 Promotional and Explainer Videos
Demonstrating your products or services,
Improving conversion rates and driving sales.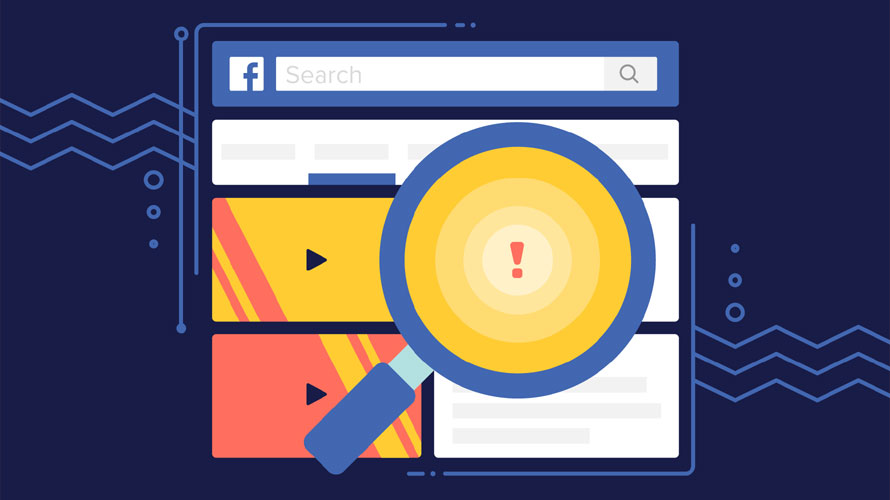 Video Search Optimisation
Ensuring that your video content
is found by the audiences you want to reach.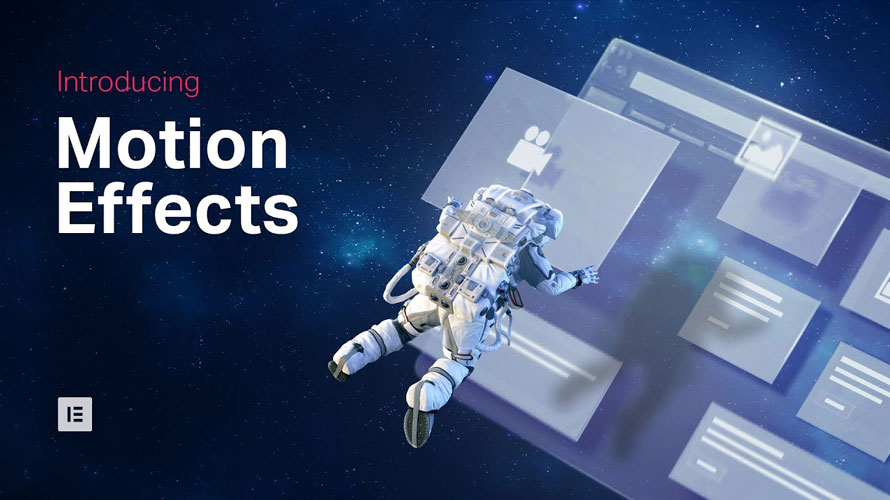 Digital Animation and Motion Effects
Bringing your brand story to life with
motion graphics and computer animation.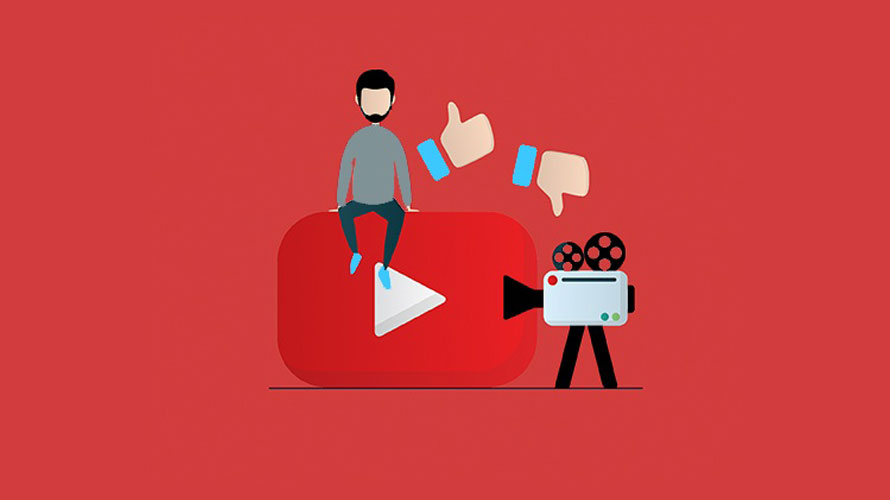 YouTube Strategy
Not sure how to build a viewership on YouTube? No problem.
Our team of strategy consultants will provide your business with a step by step plan that will get your videos seen by prospects and customers.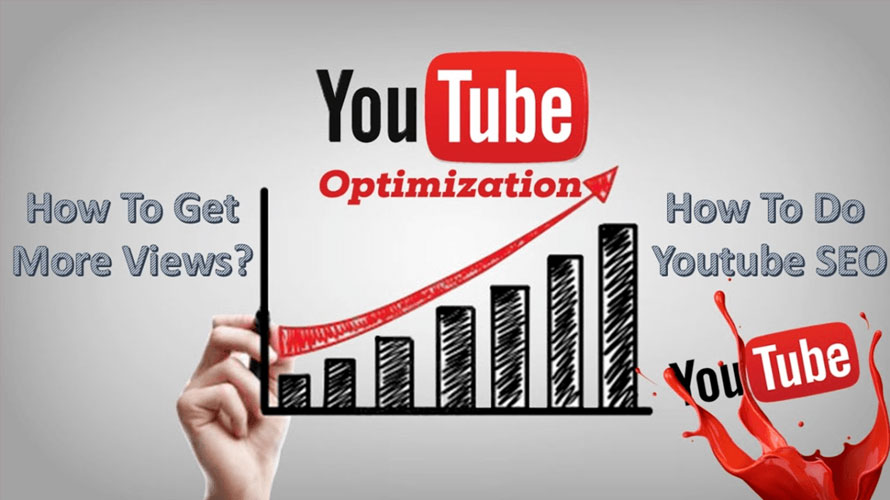 YouTube SEO Optimization
Our proprietary twenty-two step video optimization process ensures that every video you release on YouTube will rank for even the most competitive keywords.
Our team of video SEO specialists will optimize your videos to build your viewership.
Video
Marketing

ROI

Video content is as easy to watch as it is to share on social media or embed in a landing page or blog post.

It can be consumed across platforms – on desktop or on mobile devices, on Android and iOS, at work or at home. It can convey complex information in a visually compelling and highly entertaining format.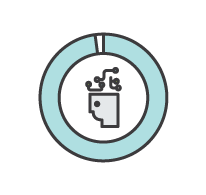 97% of businesses say video helps people better understand their offerings.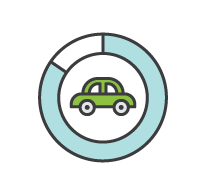 84% of marketers say video has helped them increase their traffic.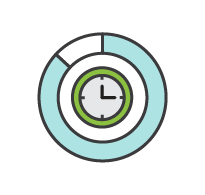 Users spend 88% more time on websites with video.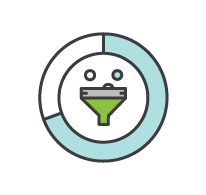 Video marketers get 66% more qualified leads per year.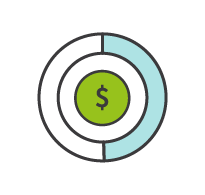 Marketers who use videos grow revenue 49% faster than those who don't.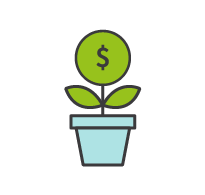 83% of marketers report positive
video ROI.
WSPL Provide
Digital Marketing

Services

Take a look at the various services we offer to learn how webtech digital's unique approach to digital marketing can help your company. If you would like to chat to us directly, get in touch with one of the team.
Take the
first step

towards the right direction

Registered Office
Join Our Social Community
Let's Discuss What's Next
Pay Online