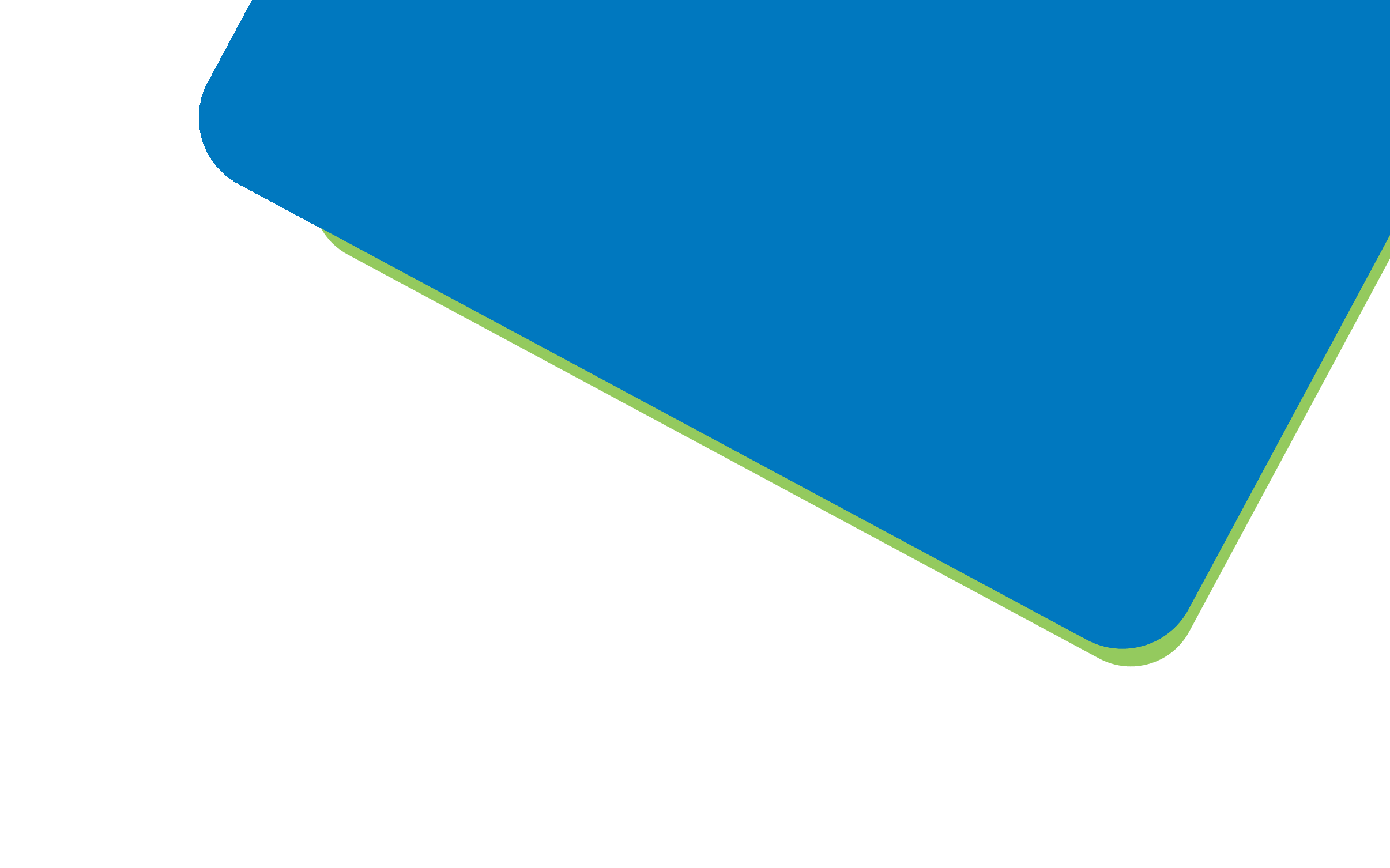 DIGITAL MARKETING

Top Email
Marketing Agency
Looking for the Best Email Marketing company in Udaipur to manage your email campaigns?
Looking for the Best Email Marketing company in Udaipur to manage your email campaigns?
Drive more
revenue

by
sending effective email

campaigns

Email marketing is one of the most effective (and cost-effective) strategies for generating and nurturing leads. At Webtech Softwares Pvt. Ltd., our email marketing agency helps your business turn email marketing into a lead- and revenue-generating resource. With our email marketing services, which include email design, coding, and copywriting, as well as strategy development and transparent reporting, we'll help your company grow its sales, revenue, and operations. Contact us today to get started or keep reading for more information about our services and agency.
Our
Email Marketing

Services

As an email marketing agency with experienced professionals, we help businesses to create ROI-driven email programs that would catapult the business growth. We are an email marketing firm that would take charge of all your email related woes and facilitate you to focus on executing your business strategy, thus bringing you closer to your company goals.

Email
Strategy

Copywriting &
Design

Automation
Setup

ESP
Recommendations

Quality Assurance
& Email Coding

Database Hygiene
& Segmentation
Reach your
customers

where they are.
Engage Your

audience

Webtech Softwares Pvt. Ltd. helps you create emails your customers want to read.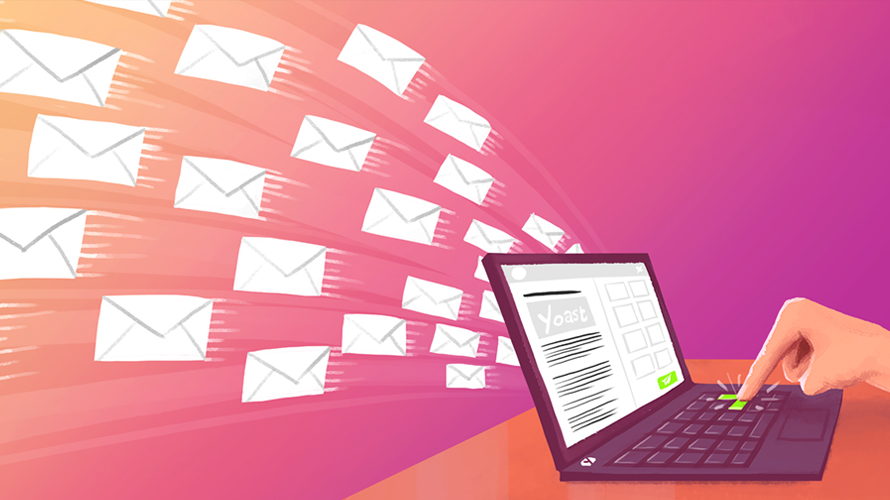 Email
Marketing

Strategy
The first thing our agency will do is develop an email marketing strategy for your business. It will define the "who, what, when, and how" of your campaign.
We will research your audience and determine who will be the best audience to target. We will then craft a content strategy to determine what your brand's message should be and how we will add value. And finally, we will determine when emails will be sent and how they will progress leads down your marketing funnel.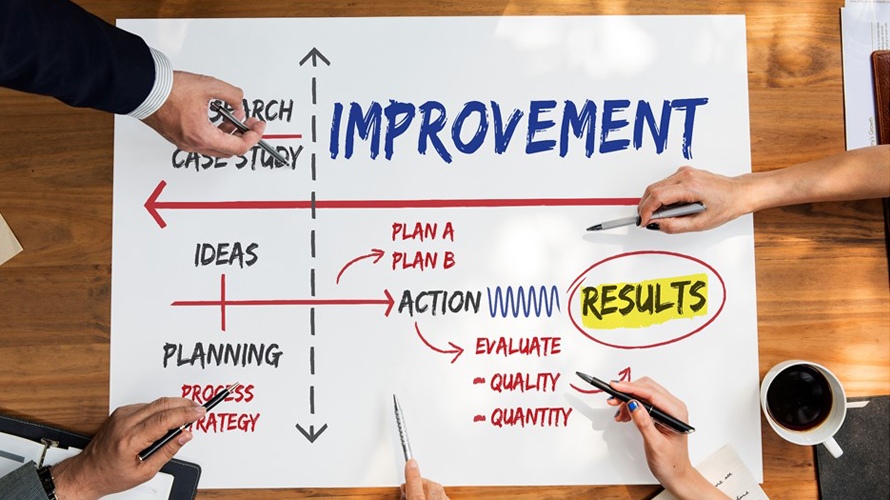 Lead
Magnets
The next thing our agency will do is create a strategy to develop your email list.
This normally consists of developing lead magnets, or offers, that incentivize people to provide you with their email address in exchange for something of value. Examples of lead magnets include free guides, checklists, quizzes, eBooks, and much more. We will work with you to develop a lead magnet to attract more leads for your business.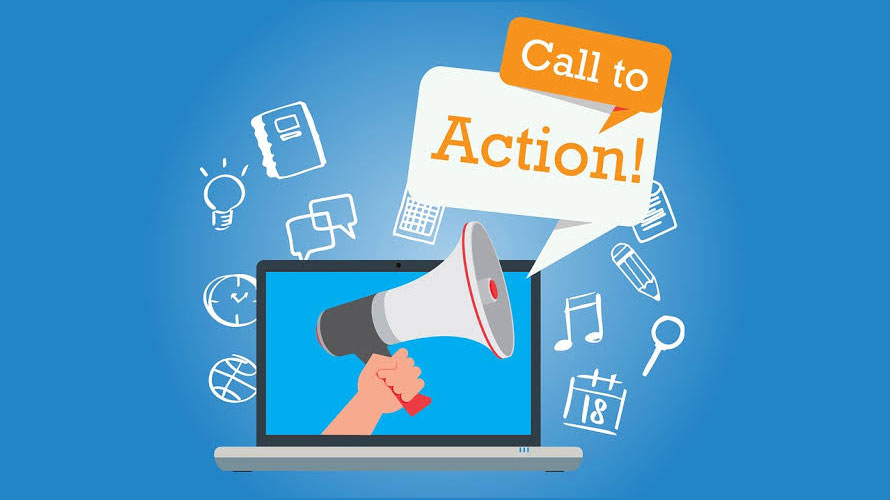 Website
Call-to-Actions
The next step our email marketing agency will take is to implement call-to-actions on your website to promote your lead magnets.
This will help you convert your website visitors into email subscribers. Typical website call-to-actions include floating headers, website pop-up forms, sidebar forms, and more.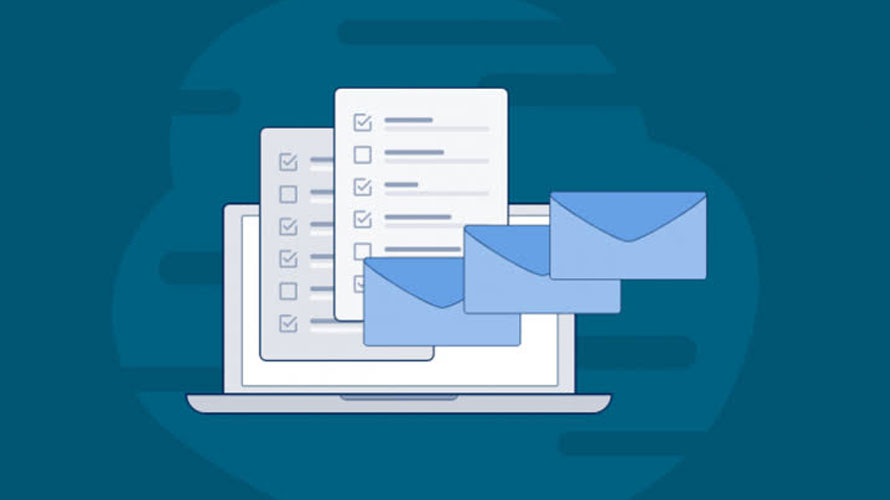 Advertising
Campaigns
The fastest way to grow your email list is to advertise your lead magnets.
You would need to use our social media advertising or search engine advertising services to do this. Our agency will advertise your lead magnets on social media or search engines to generate more subscribers. We would direct traffic from advertising to a custom landing page that allows people to opt-in to your email list.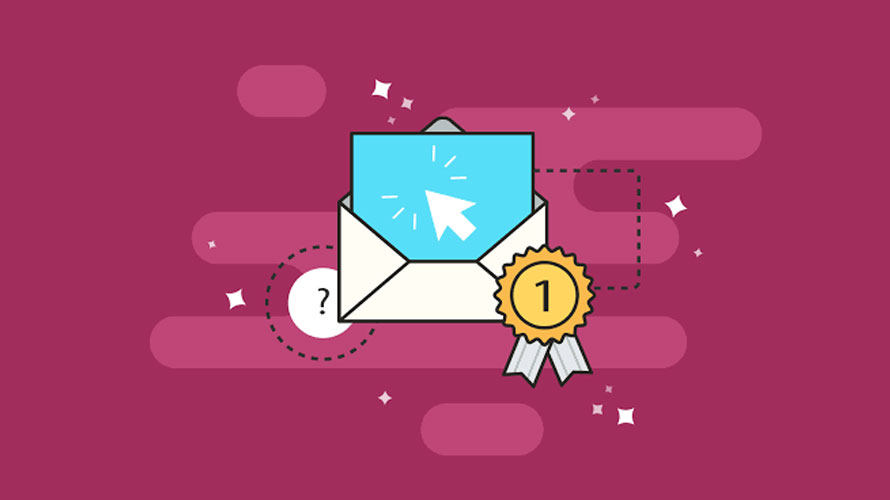 Email
Marketing

Software
Our clients will be able to use our recommended email marketing software.
Our agency will help you select and implement an email marketing software to receive leads and send emails. If you have a preferred email marketing software, we can also integrate with yours if it fits within our capabilities.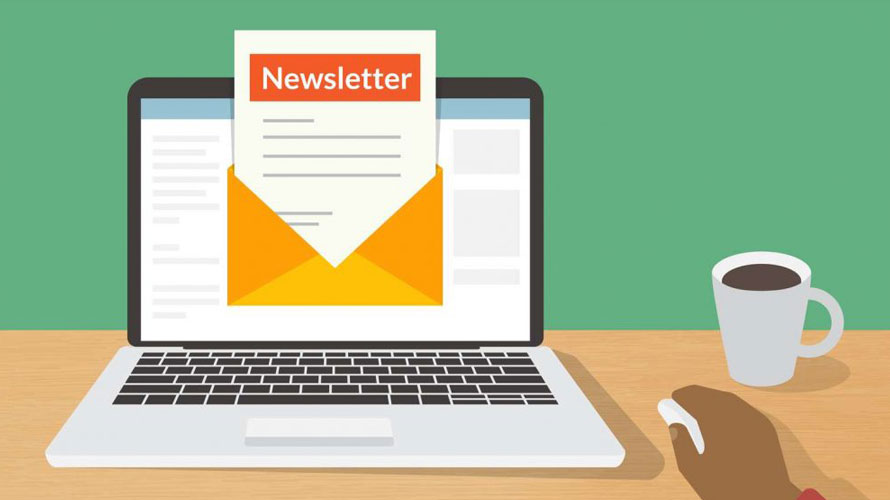 Email/
Newsletters
Our email marketing specialists will design email/newsletters that reflect your business.
The emails we develop will use best-practices for email deliverability, open rates, click-through-rates, and conversions. The content within your emails may include relevant blogs, case studies, upcoming events, and more.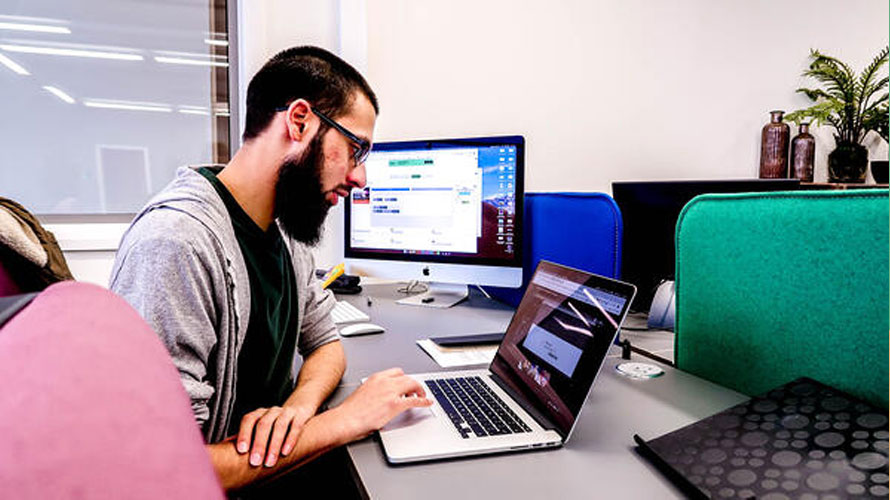 Email List
Maintenance
Our agency will also perform routine list maintenance. It is important to remove unengaged subscribers from your email list.
If your subscribers do not engage with your emails, it will negatively impact your email deliverability. In other words, if you have a bad list, you will end up in spam. We will monitor your contacts' engagement on an ongoing basis to ensure that you have an engaged email list.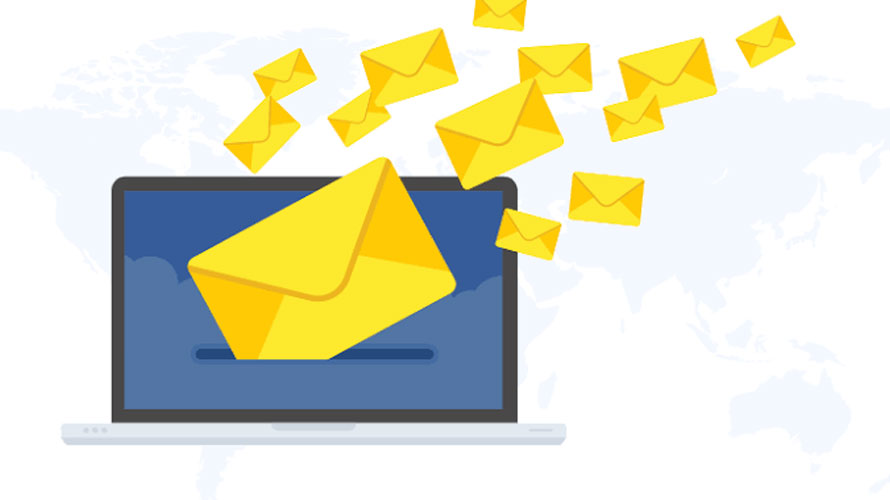 Email
Marketing

Reporting
Our agency will send reports every month to breakdown your email marketing performance.
The main metrics we look at are subscribers, open-rates, click-through rates and conversions. We will review, analyze and strategize to improve these results each month.
WSPL Provide
Digital Marketing

Services

Take a look at the various services we offer to learn how webtech digital's unique approach to digital marketing can help your company. If you would like to chat to us directly, get in touch with one of the team.
Take the
first step

towards the right direction

Registered Office
Join Our Social Community
Let's Discuss What's Next
Pay Online