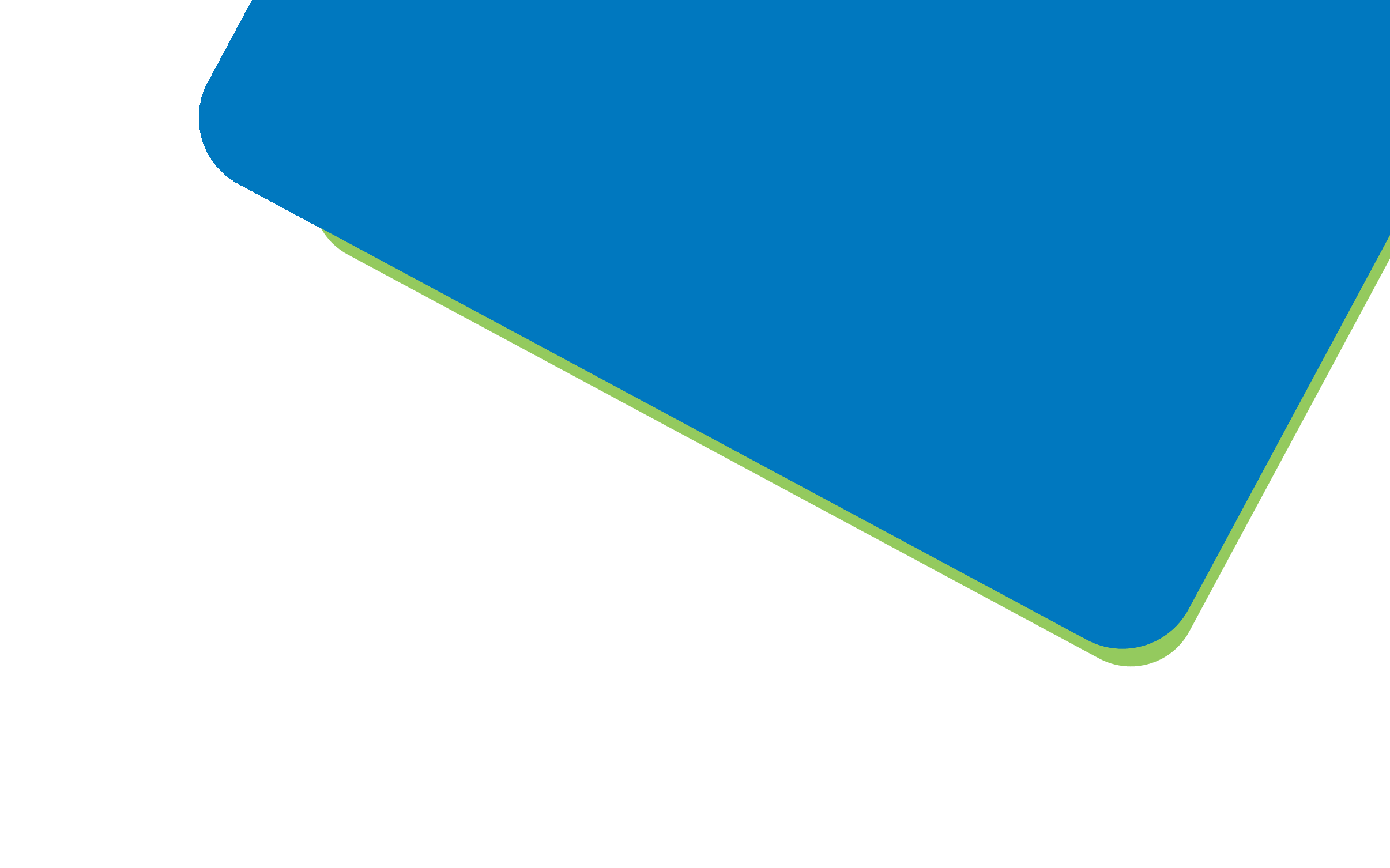 Our Privacy Policy
Your privacy on the internet is important to us!
Your privacy on the internet is important to us!
Our
Commitment

to Your Privacy

We are committed towards protecting your privacy. An authorized team within alivenow, on a need to know basis, only use information collected from individual customers. In case of any failures, we will investigate all actions with a view to prosecuting and/or taking civil proceedings to recover damages against those responsible.

We will not use your e-mail address for unsolicited e-mail unless explicitly mentioned. Any e-mails sent by us will only be in connection with the provision of agreed services and products.
Information Collection Through the Site:
You can generally visit the Site without revealing any personal information about yourself. "Personal information" is any information that can be used to identify an individual, and may include name, address, email address, phone number, login information (account number, password), marketing preferences, or social media account information. However, in certain sections of the site we may invite you to contact us for information or questions, inquire about a job or apply for a job, or to obtain content we provide for informational and marketing purposes. In such situations, you may disclose to us your name, phone number, email address, title, company name, and certain employment-related information.
We may track and store information such as the total number of visitors to our Site, the number of visitors to each page of our Site, your IP address, your browser type, the number of external web site (defined below) pages you have visited, and other browsing or computer data.
Personal identification information
We may collect personal identification information from Users in a variety of ways, including, but not limited to, when Users visit our site, register on the site, place an order, subscribe to the newsletter, respond to a survey, fill out a form, and in connection with other activities, services, features or resources we make available on our Site. Users may be asked for, as appropriate, name, email address, mailing address, phone number, credit card information. Users may, however, visit our Site anonymously. We will collect personal identification information from Users only if they voluntarily submit such information to us. Users can always refuse to supply personally identification information, except that it may prevent them from engaging in certain Site related activities.
Non-personal identification information
We may collect non-personal identification information about users whenever they interact with our Site. Non-personal identification information may include the browser name, the type of computer and technical information about Users' means of connection to our Site, such as the operating system and the Internet service providers utilized and other similar information.
Web browser cookies
Our Site may use "cookies" to enhance User experience. User's web browser places cookies on their hard drive for record-keeping purposes and sometimes to track information about them. A user may choose to set their web browser to refuse cookies or to alert you when cookies are being sent. If they do so, note that some parts of the site may not function properly.
Our Security Policy
Our Website is hosted in the India and we conduct all of our business from our office located in the India. Accordingly, the information which you provide to us may be transferred to countries outside the European Union. By submitting your personal data, you're agreeing to the transfer, storing and processing of your data outside of the European Union. Your data may be transferred to countries that do not have the same data protection laws as the country from which you initially provided the information.
Limitation of Liability
You assume the sole risk of transmitting your information as it relates to the use of this Website, and for any data corruptions, intentional interceptions, intrusions or unauthorized access to information, or of any delays, interruptions to or failures preventing the use this Website. In no event shall Webtech Softwares Pvt. Ltd. be liable for any direct, indirect, special, consequential or monetary damages, including fees, and penalties in connection with your use of materials posted on this Website or connectivity to or from this site to any other site.
Our Email Policy
We comply with the federal CAN-SPAM Act. You can always opt out of receipt of further email correspondence from us or our affiliates. We will not sell, rent, or trade your email address to any unaffiliated third-party without your permission (except in the sale or transfer of our business).
Changes to Our Privacy Policy
We reserve the right to change this privacy policy at any time. If our company decides to change this Privacy Policy, we will post those changes on our website so our users and customers are always aware of what information we collect, use, and disclose. In all cases, your continued use of our website or our services and products after any change to this Privacy Policy will constitute your acceptance of such change.
For more information about
privacy

policy please contact now

If you have any questions about our Privacy Policy, please contact us as follows:
Webtech Softwares Pvt. Ltd.
152/B, 1st Floor, Shakti Nagar Corner,
Udaipur-313001 (Rajasthan) INDIA
By cell: +91-98280-24253, +91-98291-24253
By email: info@webtechsoftwares.com

Registered Office
Join Our Social Community
Let's Discuss What's Next
Pay Online