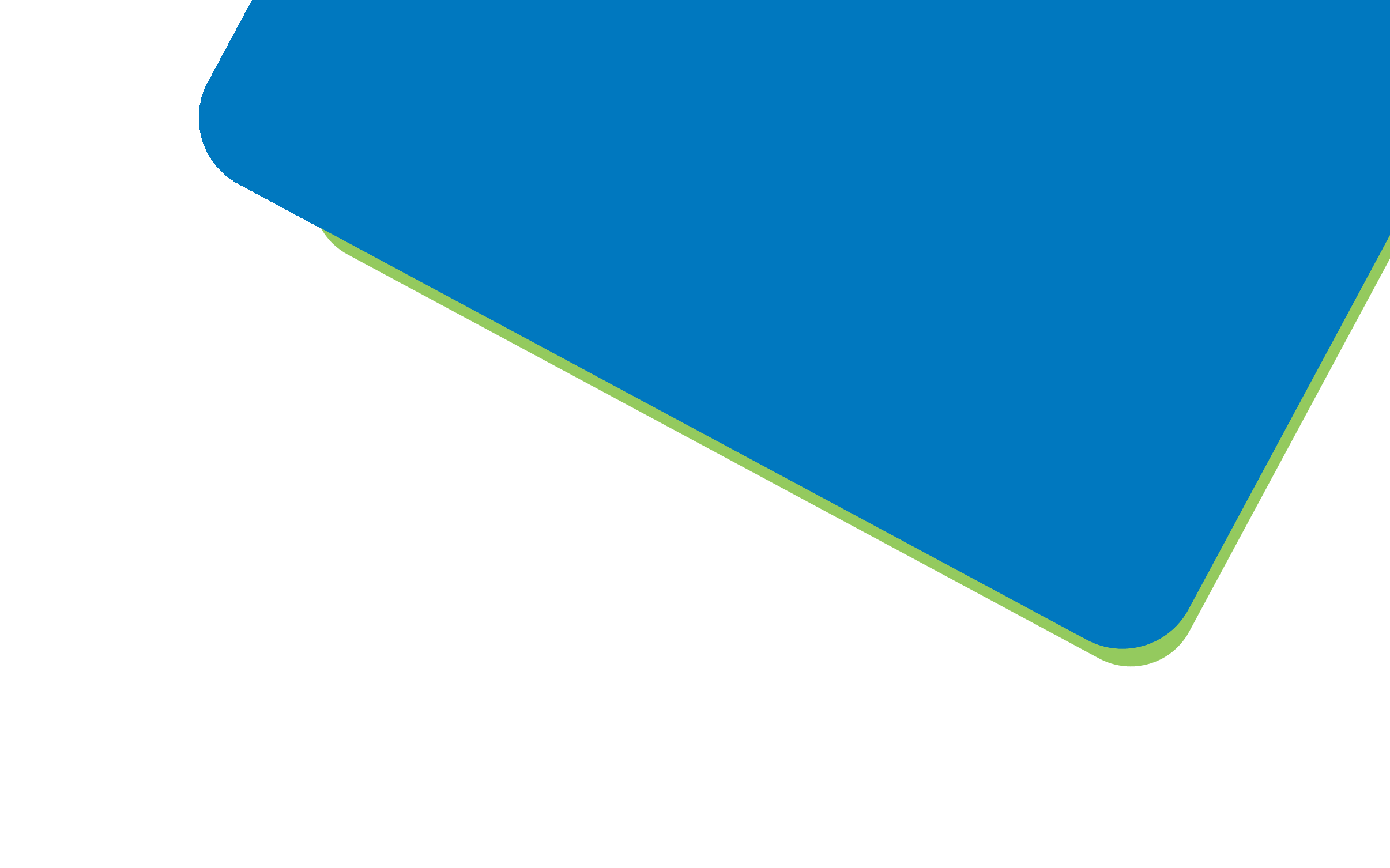 Website Development
Why You Need A
Responsive Website?
Visitors share from mobile & tablets are increasing at the rate of 52%.
Visitors share from mobile & tablets are increasing at the rate of 52%.
Today, more people are browsing the

Internet

using their

smartphone

or tablet

When it comes to your website, you want it to look best on all devices. Responsive website design is the answer. Webtech Softwares Pvt. Ltd. provides responsive website development to ensure that your company or organization's site looks best on all screen resolutions. Our full-service team of web development professionals will not only design your site for laptops and desktops, but will also provide a custom version for mobile devices and tablets.
How our team of responsive
web design experts in the india can help
Get your site working on all devices. Our responsive web design experts can optimize your website for all devices. Learn some of the features to creating a responsive website by professional web development experts in the India. Our promise
web designing


&

web development

(India)

We swear by the holy web to deliver you the responsive web design service with a prediction for the future trends and changes.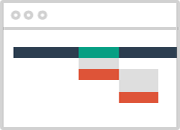 Fluid Navigation
Smooth navigation throughout the site to make it user friendly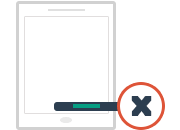 Zero Scrolling
No annoying horizontal scrolling for any resolution or screen size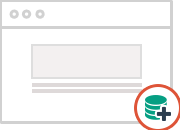 Planned Layout
A layout that is based on the study of user experience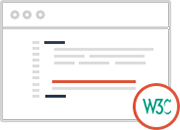 W3c Credibility
Focus on keeping elements and codes completely W3C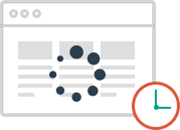 Standardized Testing
A standardized test that is given to students in a very consistent manner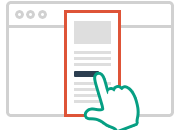 Proper Call To Action
A preplanned architecture to make visitors flow in your desired action.
Technically Speaking...

what's the big deal?
Impress your visitors with responsive web design services from Split Reef. Better graphics, more accessibility and a mobile-first approach means that your visitors are more engaged and more likely to use your services over your competitors.

Increasing Mobile Browsing Trend
Over 1 Billion people are browsing internet via mobile phones & it jumped by over 30% between 2012 to 2020.

Almost 18% decrease in bounce rate.
This means more opportunities & customers for you.

Boostrap + CSS 3 + jQuery
True Responsive Website with Bootstrap + CSS 3 and jQuery. Less time chasing the perfection.

Comparitively 27% less distraction on smartphones
Surveys have shown users on smartphones and tablets are more attentive because of less distraction.

Strong Ranking Signal for Search Engines
Not only people, but search engine also loves responsive websites.
Discuss your
project

with

our team

At Webtech Softwares Pvt. Ltd. we help business build an intelligently designed digital future.
Tell us about your idea, and we'll offer the most fitting technological solution.
Take the
first step

towards the right direction

Registered Office
Join Our Social Community
Let's Discuss What's Next
Pay Online