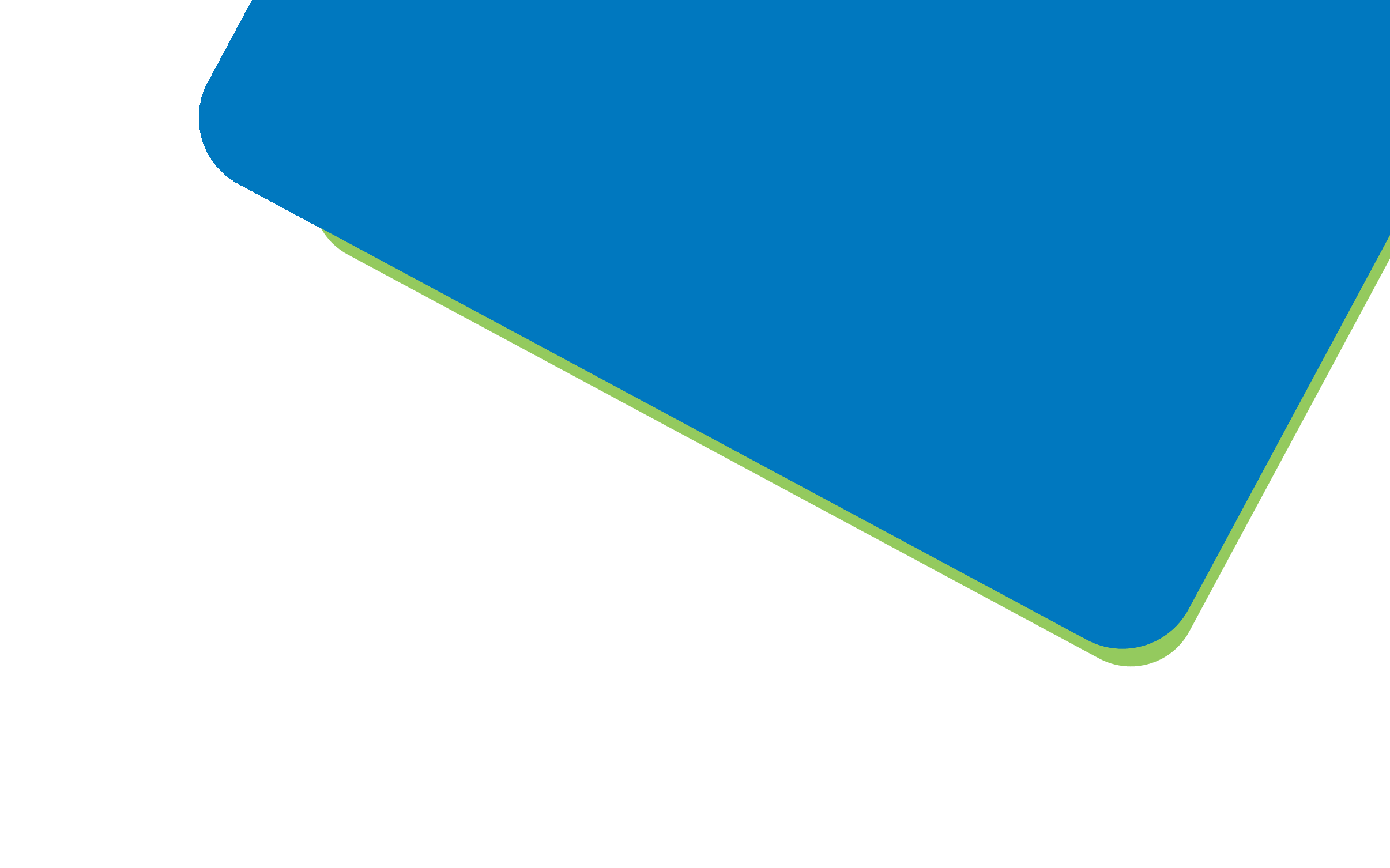 Website Development
UI/UX Design Services Company
in Udaipur, Rajasthan, India
We are best in UI/UX Design and Development.
We are best in UI/UX Design and Development.
Create
scientifically

fresh experiences
UI/UX Design &

Development

Services

The primary focus of our UI/UX designers is to make elegant designs and not just improving the usability. We make designs simple but attractive. Our UI designers build elements in your website so that a user would engage or interact and stay for a longer period. The foundation of any website is its UI/UX design which maximizes the user engagement and satisfaction. Our UI/UX team maintain a good balance between UI and UX for the adaptable and usable system.
UI/UX
Design

: Why We

excel

in same!

Your envision is followed dedicatedly right from the header image to footer portions. If you want reliable and quick coding for your perfect WordPress theme/template design, then we are ready with our prompt and accurate integration service to convert PSD to responsive WordPress website.

BROWSER
COMPATIBILITY

SEO
FRIENDLINESS

CUSTOMER
SUPPORT

TABLELESS
DESIGN

UI/UX
PROCESS

PERFECT
DESIGN

Browser Compatibility
Our intention is to provide our customer a cross-browser & cross-operating system website, which helps you get more customers through as it goes along with different browsers and OS.

SEO Friendliness
The markups created by us prove to be the best for search engines. We work with semantic coding structure so that the responsive WordPress powered websites get the top ranking in popular search engines.

Customer Support
We provide prompt customer support service to our clients within 24hrs. Our well-trained professional PSD to WordPress conversion specialists are capable of designing great and responsive WordPress themes/templates.

Tableless Design
We strive to 100% hand-code that assure a well structured responsive WordPress website which keeps the coding error-free and lets it stay in the competition ensuring smooth working for it.

UX Process
The next thing is to understand the creative process. UI/UX design is a process of specific phases that every creative person goes through.

Perfect Design
We provide a pixel-perfect web design, which ensures that every part of the website works together to achieve goal successfully. Our developers implement it correctly.
At Webtech Softwares Pvt. Ltd., we create UI/UX designs that easily turn your business into a dynamic brand.

Research and Testing
We spend a good time to do in-depth research on what works for your customers and what not and then create an effective personal.

Experience Design
Our highly experienced UX designers meticulously create a blueprint of what your web/mobile app looks like so that the customers.

Interface Design
The UI/UX designers team at WSPL utilizes a blend of server-side tools and technologies along with the practical knowledge to build engaging and interactive apps/websites which are of high standards.

Brand Design
By apprehending your rivals on the market, their concept and the company strategies, our team of designers create a design that completely tells your brand story.

Front-end Development
We create exceptional user interfaces using HTML5, and a couple of other latest technologies to make sure that your website/mobile application attracts new customers.
Discuss your
project

with

our team

At Webtech Softwares Pvt. Ltd. we help business build an intelligently designed digital future.
Tell us about your idea, and we'll offer the most fitting technological solution.
Take the
first step

towards the right direction

Registered Office
Join Our Social Community
Let's Discuss What's Next
Pay Online