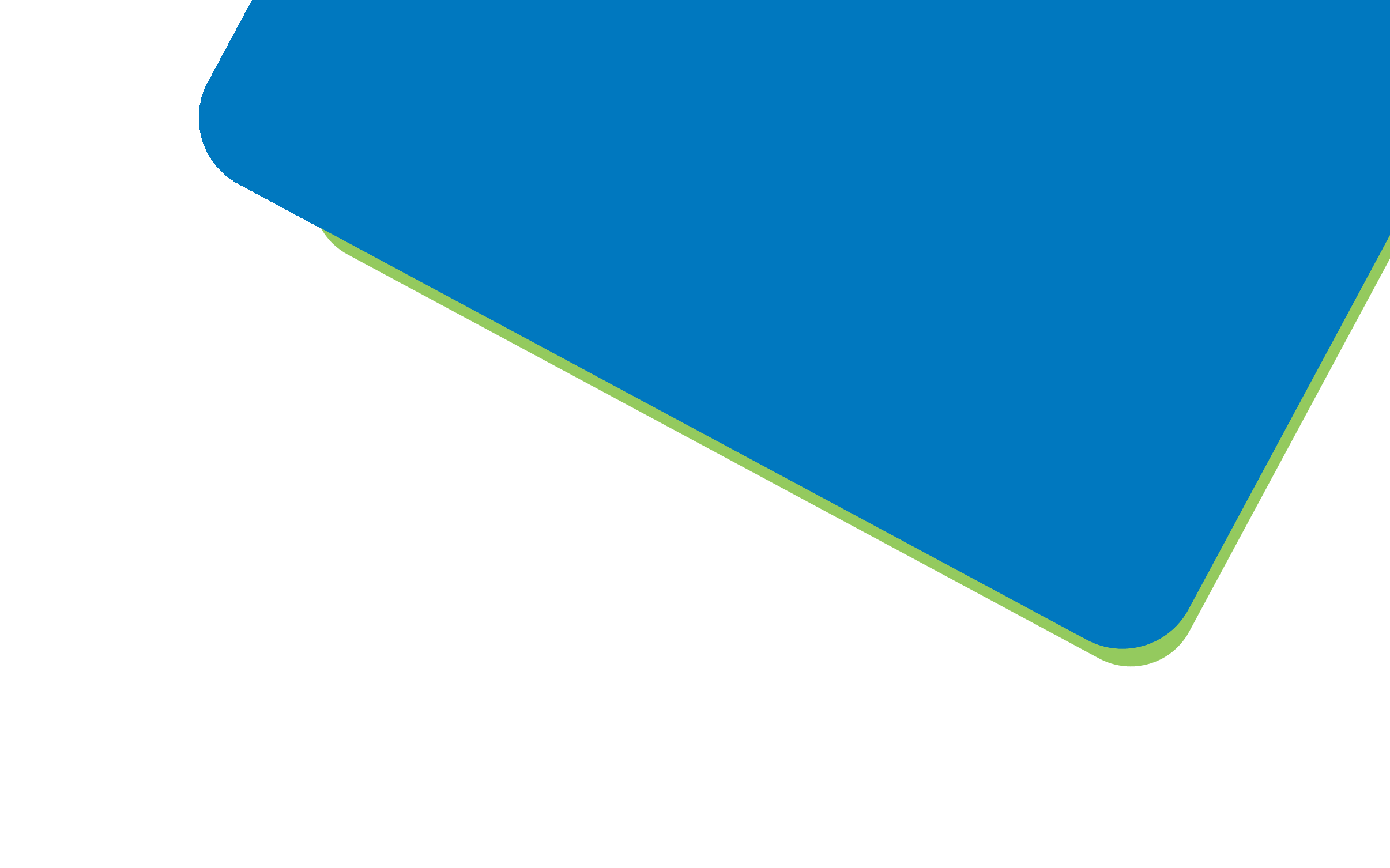 DIGITAL MARKETING
PPC That
Actually Gets Results.
Webtech Softwares Pvt. Ltd. uses strategic targeting to get clicks that will grow your business.
Webtech Softwares Pvt. Ltd. uses strategic targeting to get clicks that will grow your business.
Let
Google AdWords

professionals
make your paid

marketing campaigns

successful

At Webtech Softwares Pvt. Ltd., we manage your Google AdWords (now Google Ads) account targeting the keywords that will drive conversions (purchases, leads, goal completions) to your site. Highly focused keyword research helps us determine the most cost-effective approach to obtaining qualified customers who are searching for exactly what you offer. Through a variety of research tools and techniques, we develop effective paid search campaigns focused on meeting your target cost per sale or lead. By investing in Google AdWords, you will assist highly eager buyers in finding your site who wouldn't necessarily find it organically via search engine optimization techniques.

Keyword
Research

Competitor
Campaign Analysis

Campaign &
Ad Copy Creation

Detailed
Reporting

Monthly
Meeting

ROI
Focused
How We
Work
At Webtech Softwares Pvt. Ltd. we tailor PPC campaigns to your needs, based on extensive research and inside knowledge. Putting your website in front of the right audience is the goal, which we achieve through implementing a number of different strategies that have a proven track record.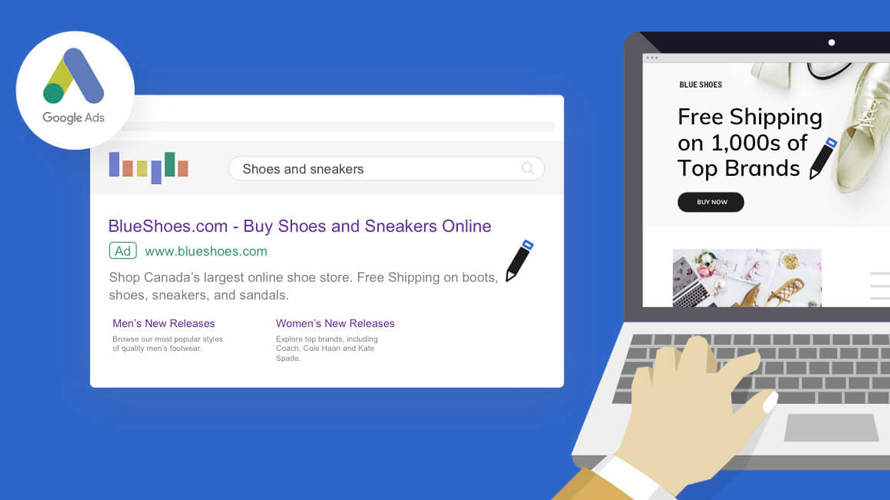 Dedicated team of
AdWords

& Bing

Certified

Professionals
Here at Webtech Softwares Pvt. Ltd., we have an experienced team of PPC professionals dedicated to your success.
When you work with us, your account manager will be an AdWords and Bing Certified expert with proven expertise in your industry. Plus, they will be supervised by a PPC expert with years of experience.
24/7 Campaign Monitoring by Certified Adwords Specialists
Detailed Weekly and Monthly Reporting Of All PPC Activities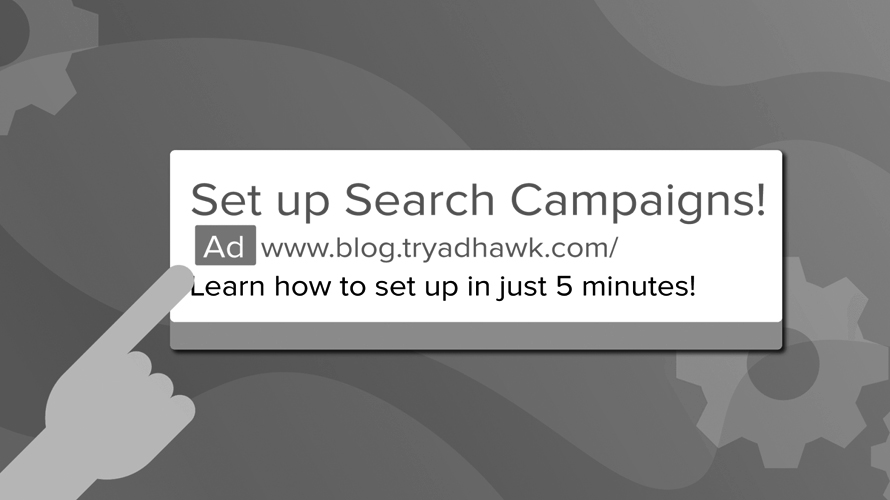 Next generation
click

fraud detection & prevention system for

PPC Campaigns!!
The feature that makes us stand out is the fraud detection and prevention system we have in place for our campaigns.
Our clients love this feature as it ensures that their PPC budget isn't wasted. The click fraud detection and prevention system:
Becomes active the second a PPC Campaign goes live
Monitors and detects patterns that can be beneficial to a campaign
Ensures proper and full utilization of the daily PPC budget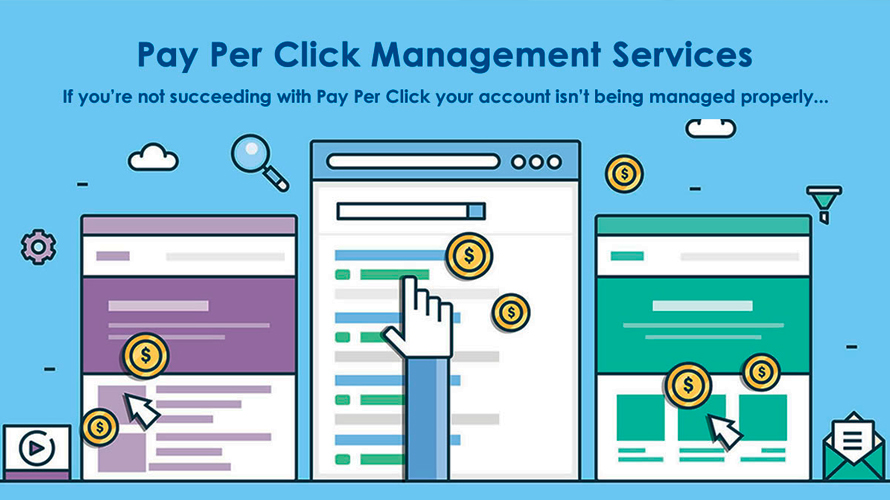 Full
service

PPC Management
PPC Management is the ongoing process of building, maintaining and analyzing advertising campaigns at Google AdWords, Bing Ads, Yahoo Gemini and Facebook Ads to achieve the best results possible.
These platforms are highly complicated and constantly changing. They offer a large variety of ways to advertise and each is unique.
Ongoing PPC Strategy Development
Continual Bid & Position Monitoring to Achieve Desired Results
Ongoing Keyword Performance Analysis, Additions & Deletions
Ongoing Ad Copy Analysis and Testing
Continued Conversion Tracking Analysis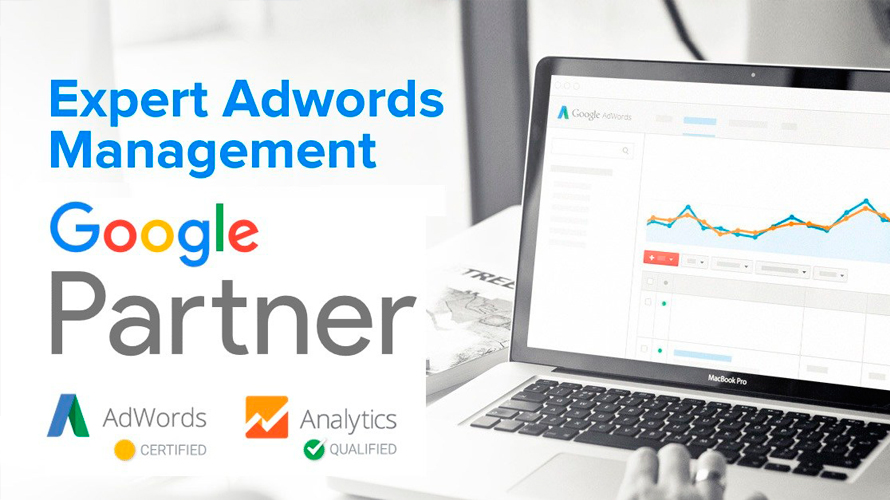 Why
become

a Google Partner?
Google advertising offers a valuable and well versed method of marketing with detailed enlarged help along with the assistance to renovate and progress the digital marketing strategies with the rapid changing digital trends.
The minute, when a company becomes a Google Partner, it directly gets assigned to top notch digital expert which allows them thoroughly to elevate marketing campaigns win beyond the boundaries.
Display Advertising
Search Advertising
Google Analytics
WSPL Provide
Digital Marketing

Services

Take a look at the various services we offer to learn how webtech digital's unique approach to digital marketing can help your company. If you would like to chat to us directly, get in touch with one of the team.
Take the
first step

towards the right direction

Registered Office
Join Our Social Community
Let's Discuss What's Next
Pay Online