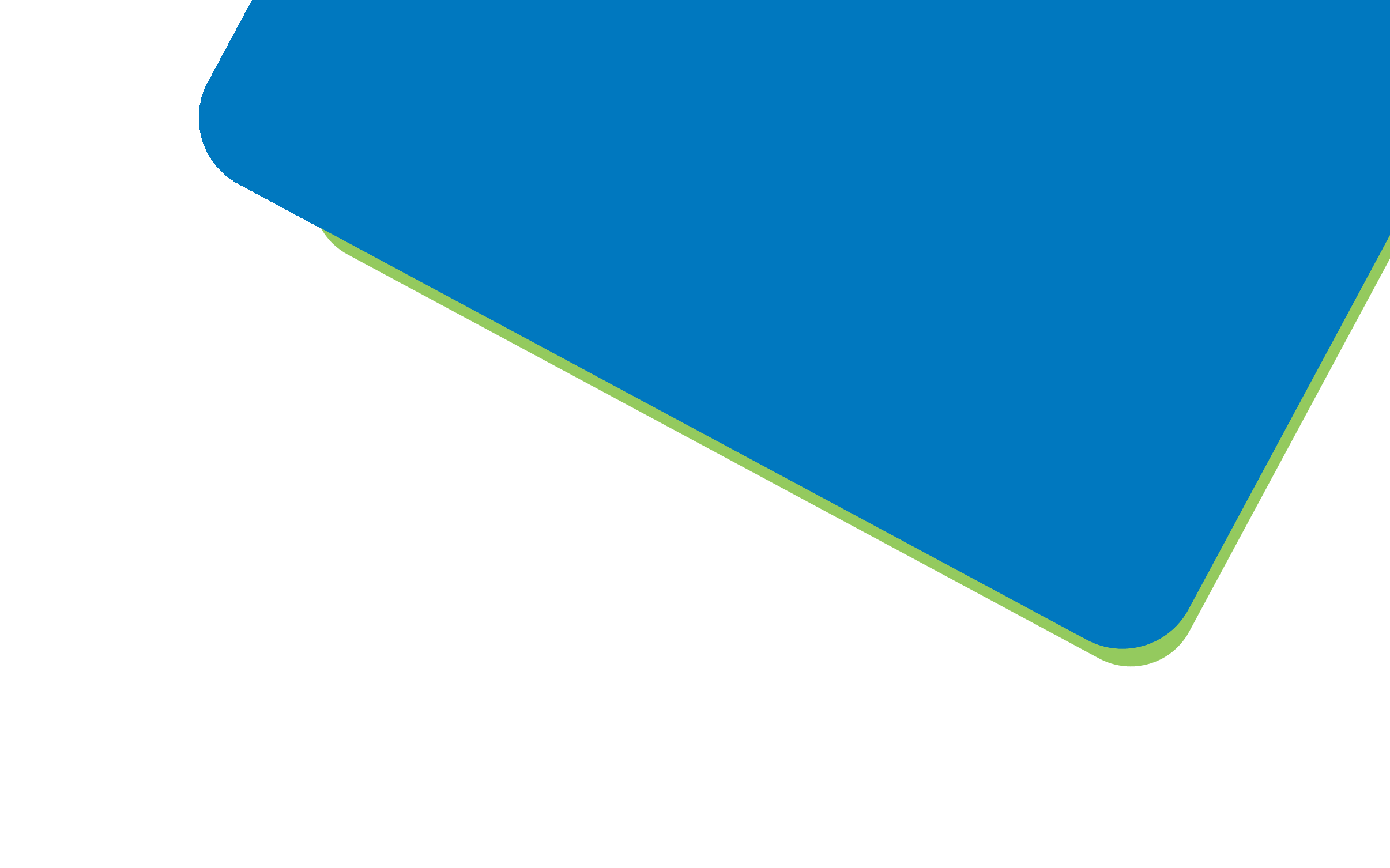 DIGITAL MARKETING
#1 Advertising Agency
For Facebook
We focus on direct response and customer acquisition in eCommerce, leadgen and mobile.
We focus on direct response and customer acquisition in eCommerce, leadgen and mobile.
Facebook
Advertising

& Marketing Services

Drive huge traffic to your website! Consider Facebook marketing campaigns to increase the load of traffic to your website. Facebook campaigns are effective marketing strategies to reach those people who have visited your website and had expressed their interest in the services and products that you offer. These marketing strategies are great ways to increase your ROI factors as it will multiple the sales that eventually increase profits.

At Webtech Softwares Pvt. Ltd., we have a team of highly technical PPC experts who have managed a variety of PPC campaigns. From search ads to programmatic efforts, they have done it all. When we work with a client to develop strategic PPC campaigns, we look at all parts of practice to create a holistic solution that will get you clicks.

MANAGE AD
SPENDING

FULLY
TRANSPARENCY

MESSENGER
BOTS

SET UP
REMARKETING

ADVANCED AD
TECHNOLOGY

Monthly
REPORTING
Why
Choose

Us?

This platform facilitates you with a drill-down approach that allows you to activate a campaign synchronized with your plan of action. Webtech Softwares Pvt. Ltd., Facebook Advertising Agency will help you utilize this platform to the fullest.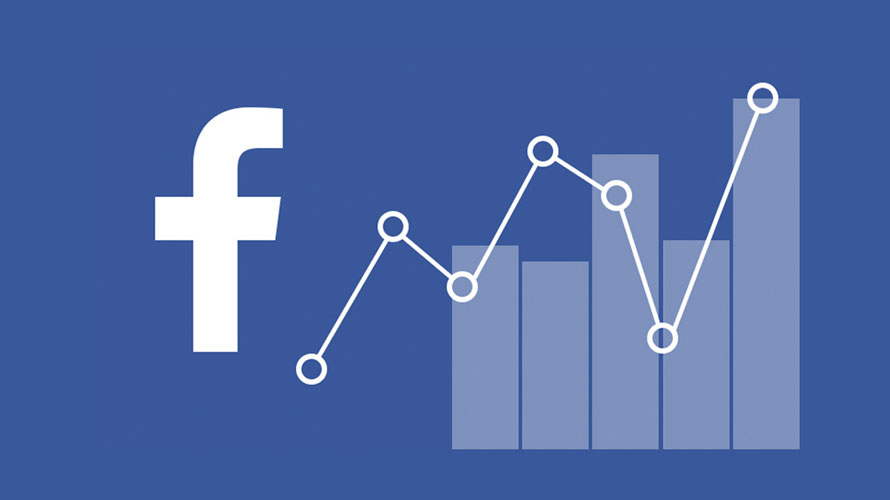 Bring
quality

traffic

Facebook is the best way to reach out the broad markets. With us, you can advertise your services to the targeted audience which you consider will convert into the subscribers.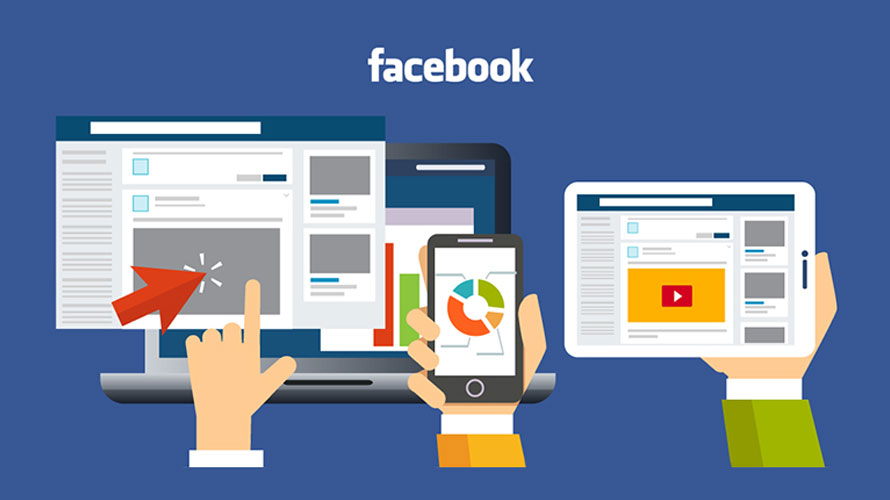 Suitable
facebook

advertising

To provide flawless and result-oriented Facebook advertising solutions, we put together a special team which effectively deals with all the marketing issues.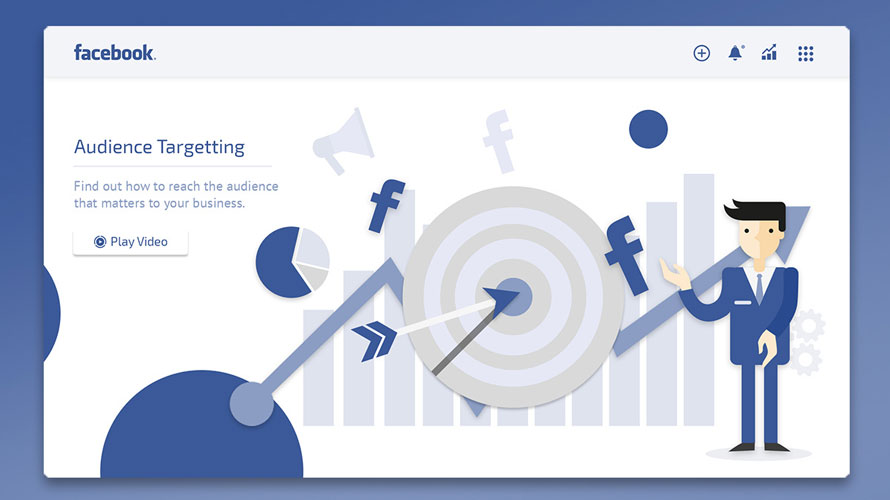 Build
custom

audience

We have a skilled team which is able to build custom audiences by reaching them directly and helps develop the chances of repeated business from the same.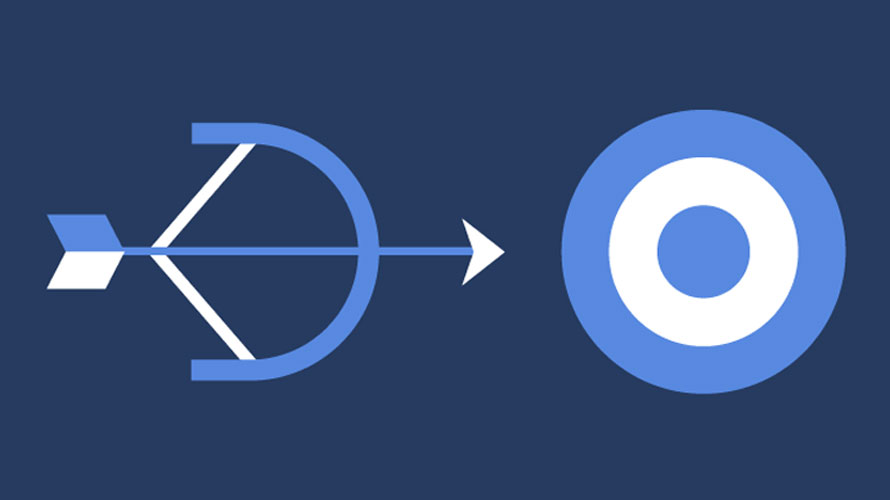 Plan
campaign

objectives

Distribution of ads through Facebook is the best ways to run the campaign in a successful manner. We do the same to make your business prominent on all the search engines.
WSPL Provide
Digital Marketing

Services

Take a look at the various services we offer to learn how webtech digital's unique approach to digital marketing can help your company. If you would like to chat to us directly, get in touch with one of the team.
Take the
first step

towards the right direction

Registered Office
Join Our Social Community
Let's Discuss What's Next
Pay Online