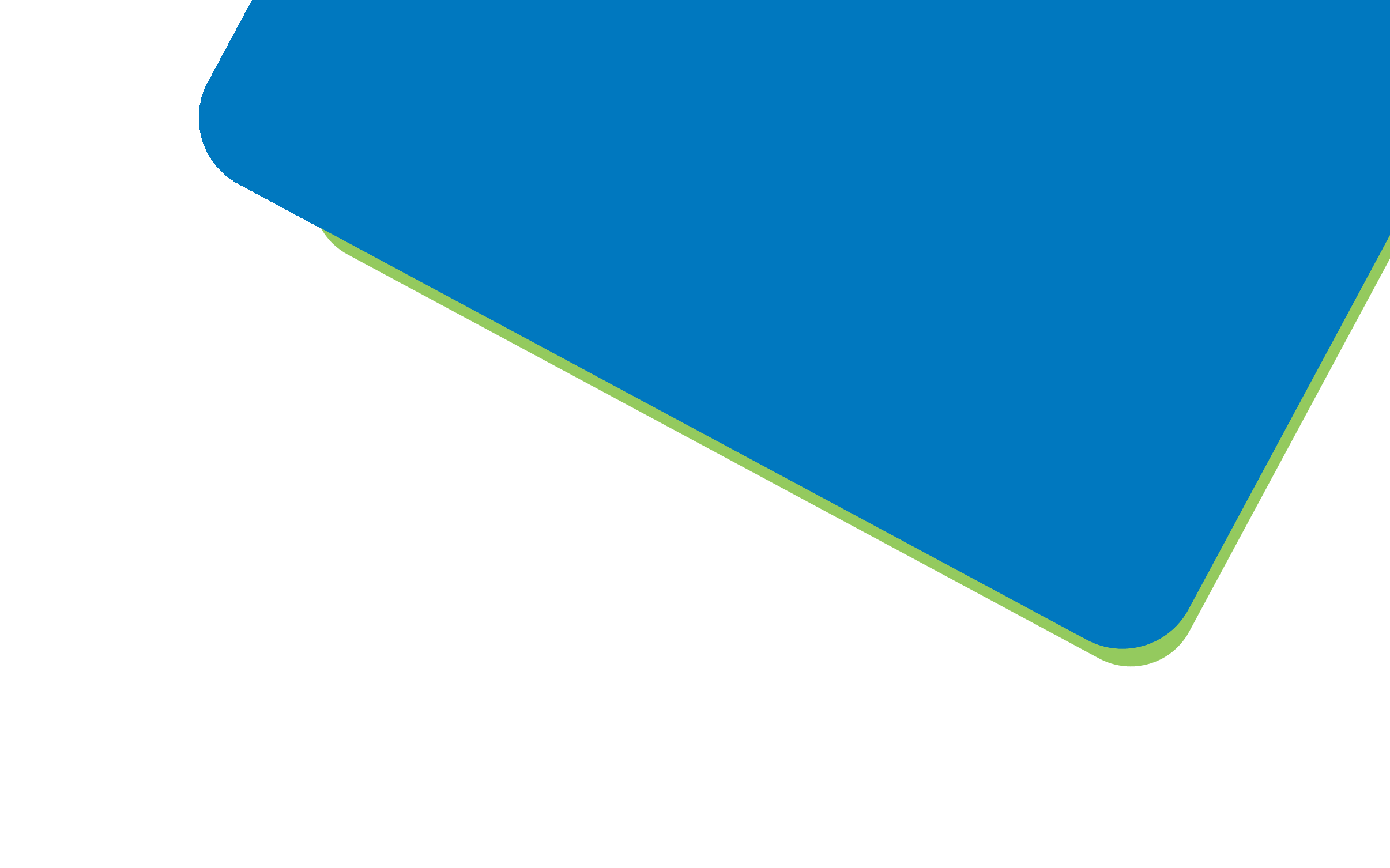 DIGITAL MARKETING
Social Media
Marketing Services
We are a leading social media marketing Udaipur, Rajasthan, India based company.
We are a leading social media marketing Udaipur, Rajasthan, India based company.
Why Organic
Social Media Marketing Matters
Social Media Marketing networking websites like facebook, twitter are very effective because of the lot of no user's connectivity. Our SMM services work towards creating an increased branding about your product, services through your Facebook, twitter page. We use the best planning to divert and traffic to your Facebook, twitter page or increase the number of likes and followers. By using our SMM services you will find that your social media branding has boost in leaps. Try us and see the results.
At Webtech Softwares Pvt. Ltd. we work with our clients to generate social campaigns that will help grow your audience organically. With channel-specific experts on our team, we are able to create and publish the high-quality content that consumers have come to expect from the brands they engage with on social media.

Content Calendar
Development

Community
Management

Pinterest SEO
Content Creation

LinkedIn
Outreach

Video
Creation

Photography
& Design
How We
Work
Our social media team understands that your social channels should be personable and approachable, telling your brand's story in a way that cuts through the noise. By tailoring your social strategy to your needs through both organic and paid channels, the results speak for themselves.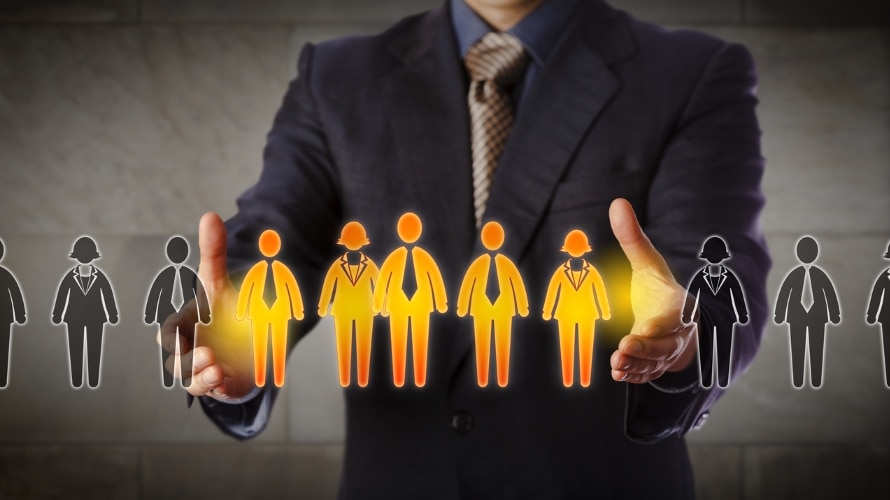 Building Your Audience
Whether you're starting from scratch or you already have a social media presence,
We can take your profile and begin to build an audience that will bring your brand closer to those most likely to engage with your business.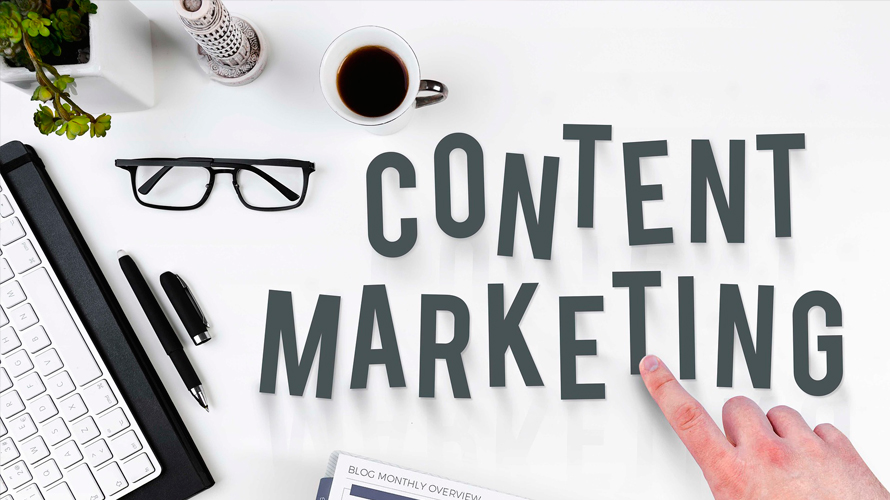 Tailored Content
By creating social media posts and ads that are tailored to your products and services,
We can directly target your customers through a range of different formats, using creative ad copy and images or video to really get your message across.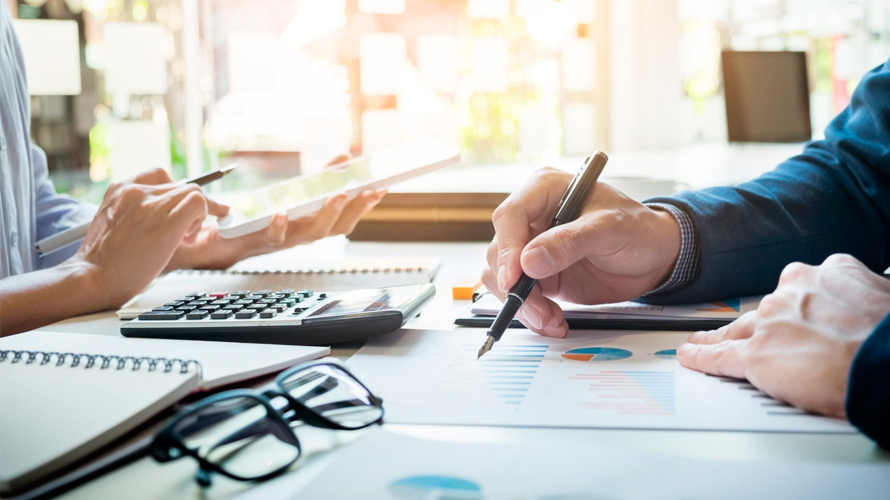 Reporting
Reporting back to you on your organic and paid social campaigns,
We can really show you the value of investing in your social channels. By gaining insights into the success of different types of social content, we can continue to adjust and adapt your social media presence according.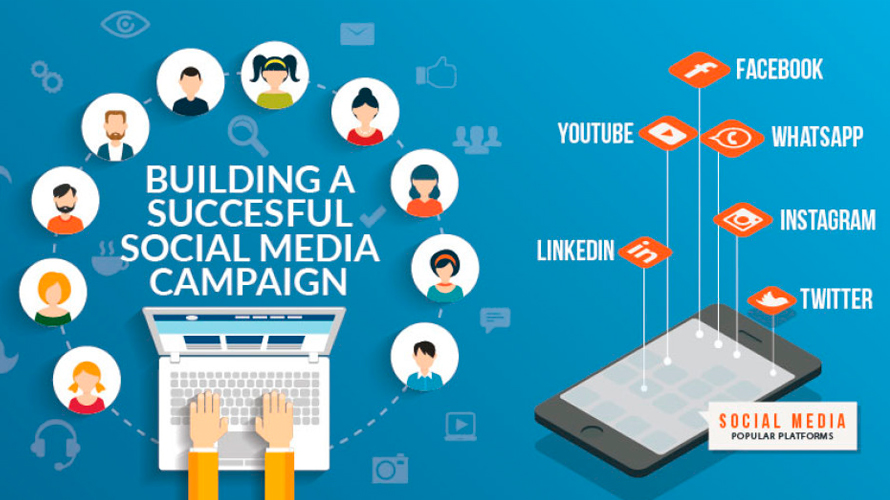 Paid Social Advertising
Over the past decade, social media has turned from being a commodity,
to an absolute essential for digital marketing. But with so many options and variables to choose from when it comes to paid social media advertising, sometimes you can feel spoiled for choice.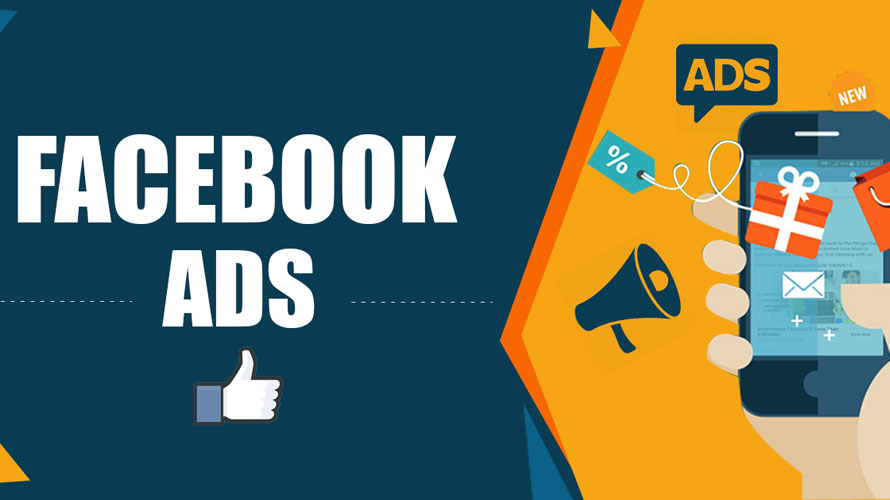 Facebook Advertising
With over 2 billion users and a large portion of the social media market share,
Facebook is one of the biggest fish in an ever-expanding pond. If you want to be seen, and want to be the brand everyone's talking about, then you should consider Facebook Ads.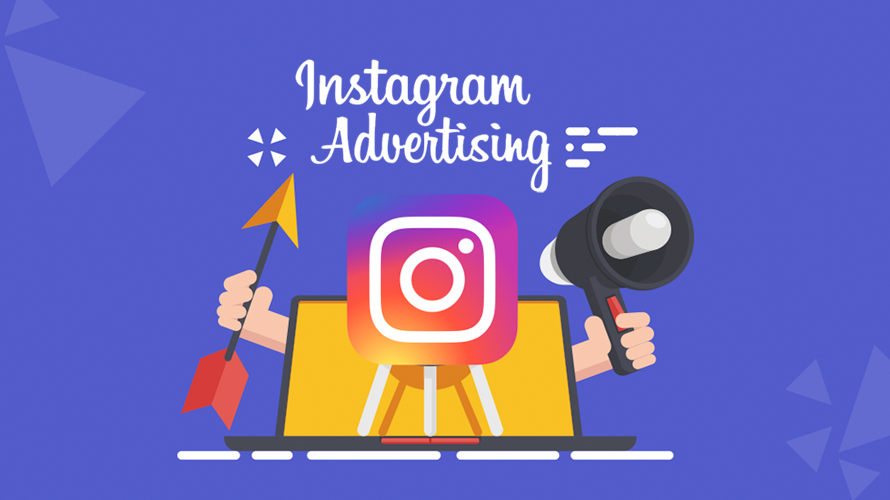 Instagram Advertising
The businessman's Facebook, Instagram is the ideal place to promote your business in a B2B environment.
A little more professional than other social media platforms, using Instagram Advertising is a great way to attract new customers, new staff or reach a professional audience.
WSPL Provide
Digital Marketing

Services

Take a look at the various services we offer to learn how webtech digital's unique approach to digital marketing can help your company. If you would like to chat to us directly, get in touch with one of the team.
Take the
first step

towards the right direction

Registered Office
Join Our Social Community
Let's Discuss What's Next
Pay Online