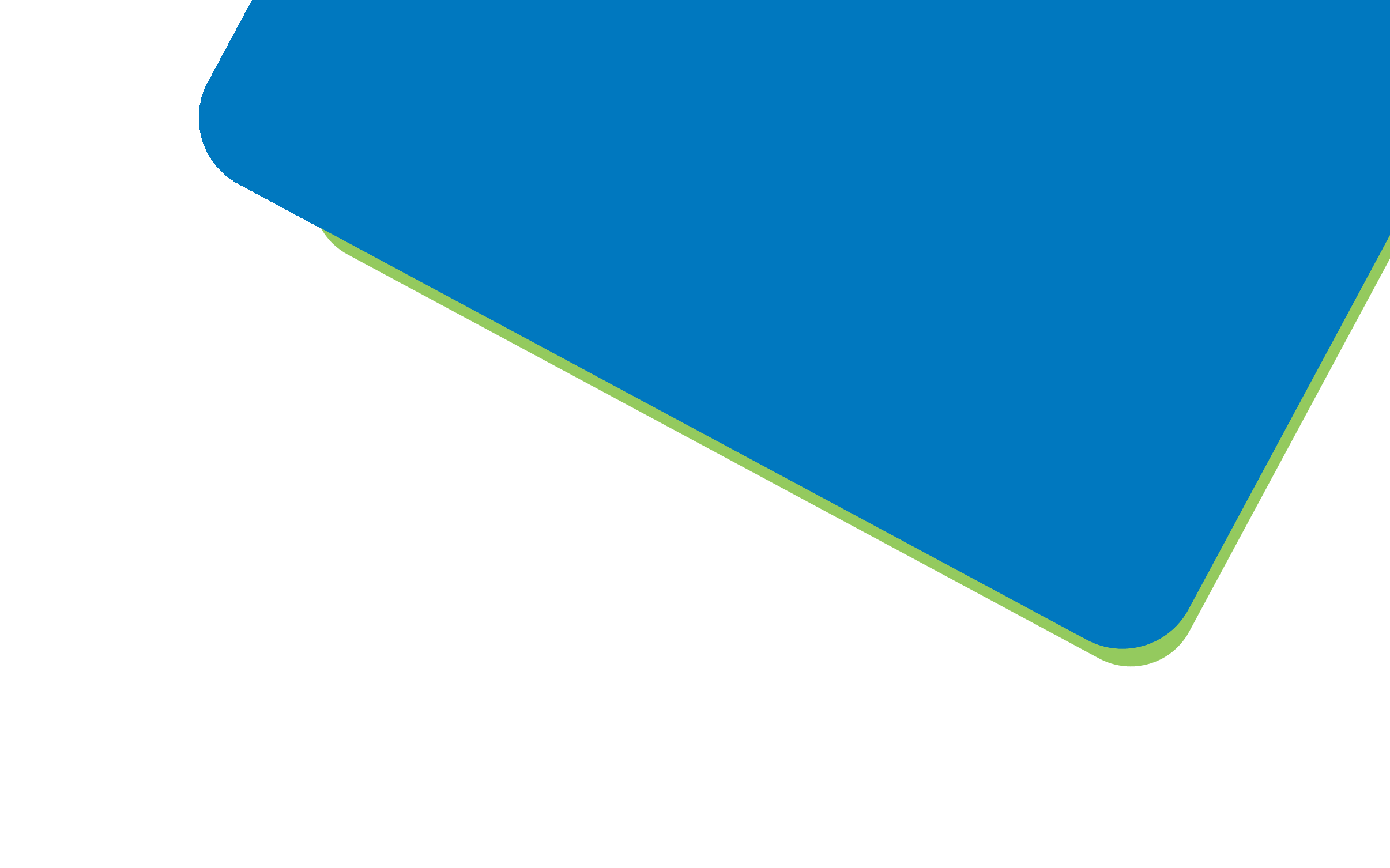 Business Solutions
Custom Software
Development Services
Webtech Softwares Pvt. Ltd. provides high quality, cost-effective and reliable software development services.
Webtech Softwares Pvt. Ltd. provides high quality, cost-effective and reliable software development services.
Top-Grade
Custom

Software
Development

Predictable, Measurable

, Agile

We build frontline software solutions that enable enterprises to unlock innovation and make a difference in the tech world. Leverage our low-risk approach and development accelerators to propel your digital transformation and ensure a competitive edge.

Software Product Development
Let's begin a conversation about your new ideas or on-going projects that need the fresh and innovative touch of our expert developers.

Software Enhancement and Modernization
With expertise and constant updates, we will utilize the latest and up-to-date technologies to lengthen the life of your legacy system.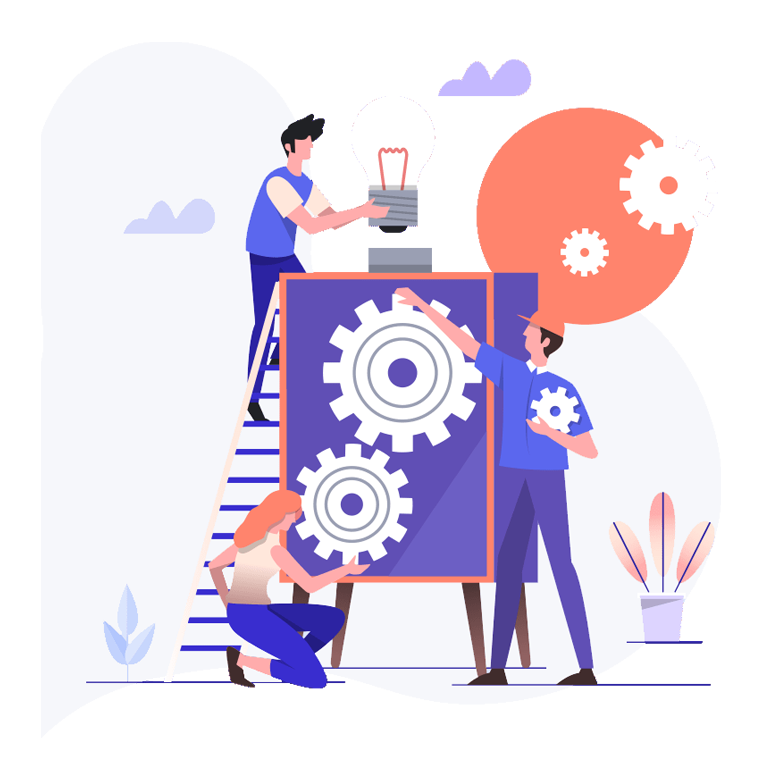 Project Recovery
We understand that some projects fall apart midway through development. Webtech Softwares Pvt. Ltd. is here to help you finish your troubled projects before deadlines.

Enterprise Software Development
The knowledge and experience that we have gained from many years developing software are our biggest advantage. Let us help you with your business.
How We
do it
Webtech Softwares Pvt. Ltd. is a leading software development company providing a host of sophisticated software development services and solutions that include IT consulting, outsourcing, software development in Udaipur. We have built offshore software in India for clients across the world.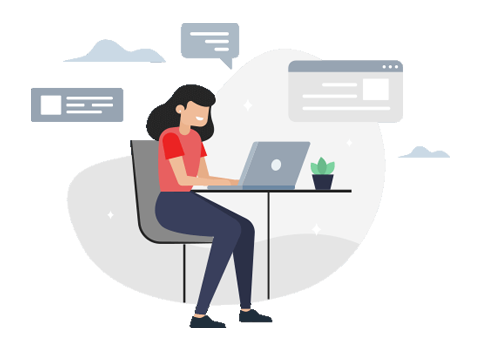 Understanding your
business
Tell us your needs, desired functionality,
The business methods used, and we can build you the software solutions. Our software is scalable and flexible enough for you to easily adapt down the road.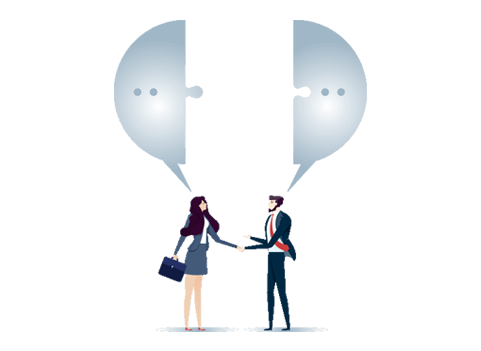 In-depth
discussion
We begin every relationship with an in-depth discussion about the short and long-term desires for your project.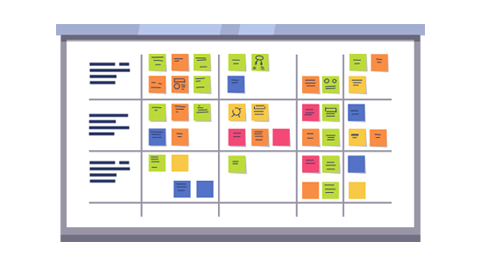 Scrum
At Webtech Softwares Pvt. Ltd., we believe in Scrum framework where everyone works together innovatively and productively to solve complex problems.
Each project will have a scrum master who connects between the development team and the client, making sure that the whole process is transparent and smooth.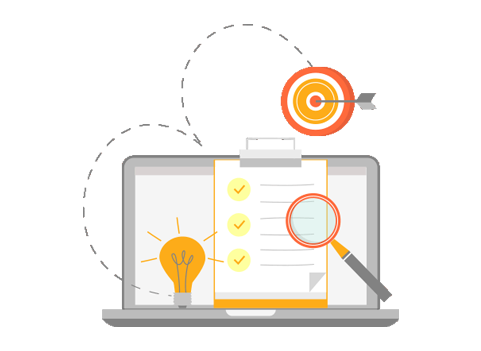 Requirement
analysis
Our engineers will review any hidden requirements and your existing codebase, if you have one.
We need to know your goals and understand your existing software to ensure the success of the project. This also makes sure the development stage can run smoothly.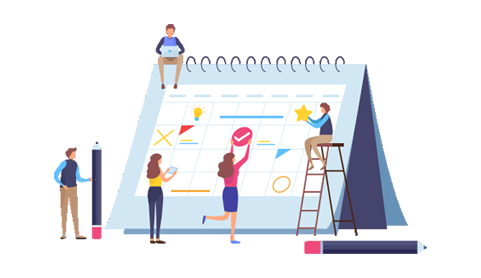 Create an
effective

action plan
By the end of this phase, we works together
with you to make a plan of development that accords with your goals, timeline and operating budget.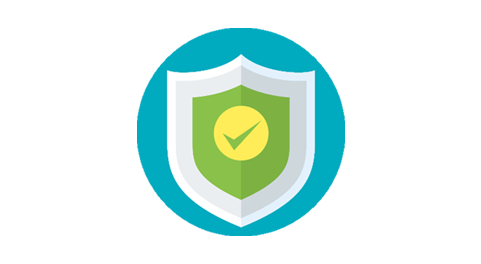 IPR
Protection
In a world where the strongest gift is the power of thinking, protecting your intellectual property rights becomes a must for any business.
Webtech Softwares Pvt. Ltd. understands this fact, and will guarantee that all your information, data, processes are secured, protected, and well-guarded.
We build
custom softwares




development

for all the niches

No matter under which niche your project falls, with the help of our experienced mobile app developers,
we can deliver you with robust custom softwares development.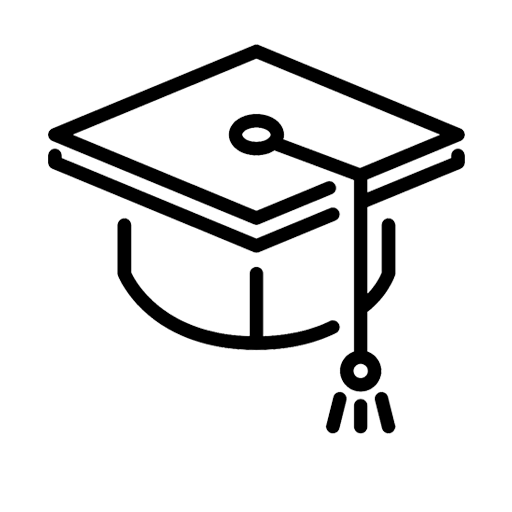 Education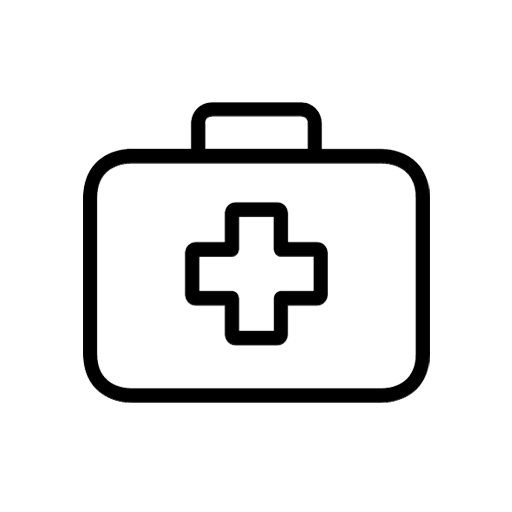 Healthcare

Hospitality

Travel & Leisure

Marble & Mining

NGO

Real Estate

Wedding & Events

Jewellery

Restaurant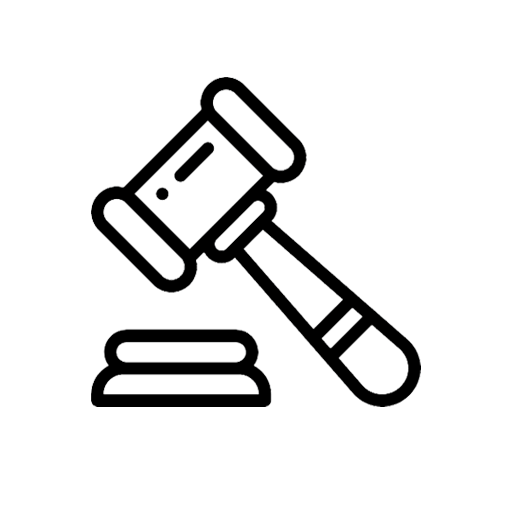 Legal Service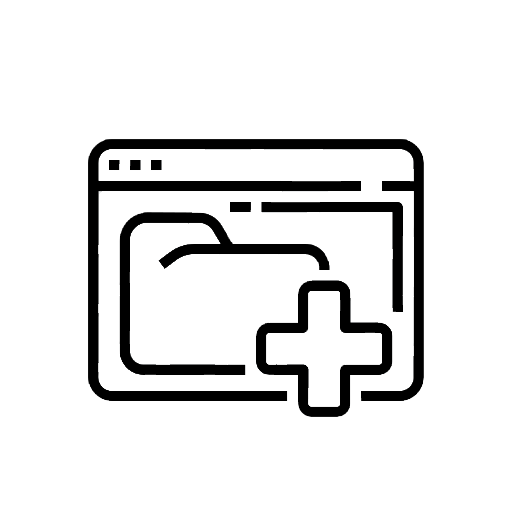 Many More
Start
reaping

the benefits now

You have an idea for your next software endeavor - we have cross-functional experts to deliver.
Drop us a line to discuss the ways of enabling your digital transformation.
Take the
first step

towards the right direction

Registered Office
Join Our Social Community
Let's Discuss What's Next
Pay Online