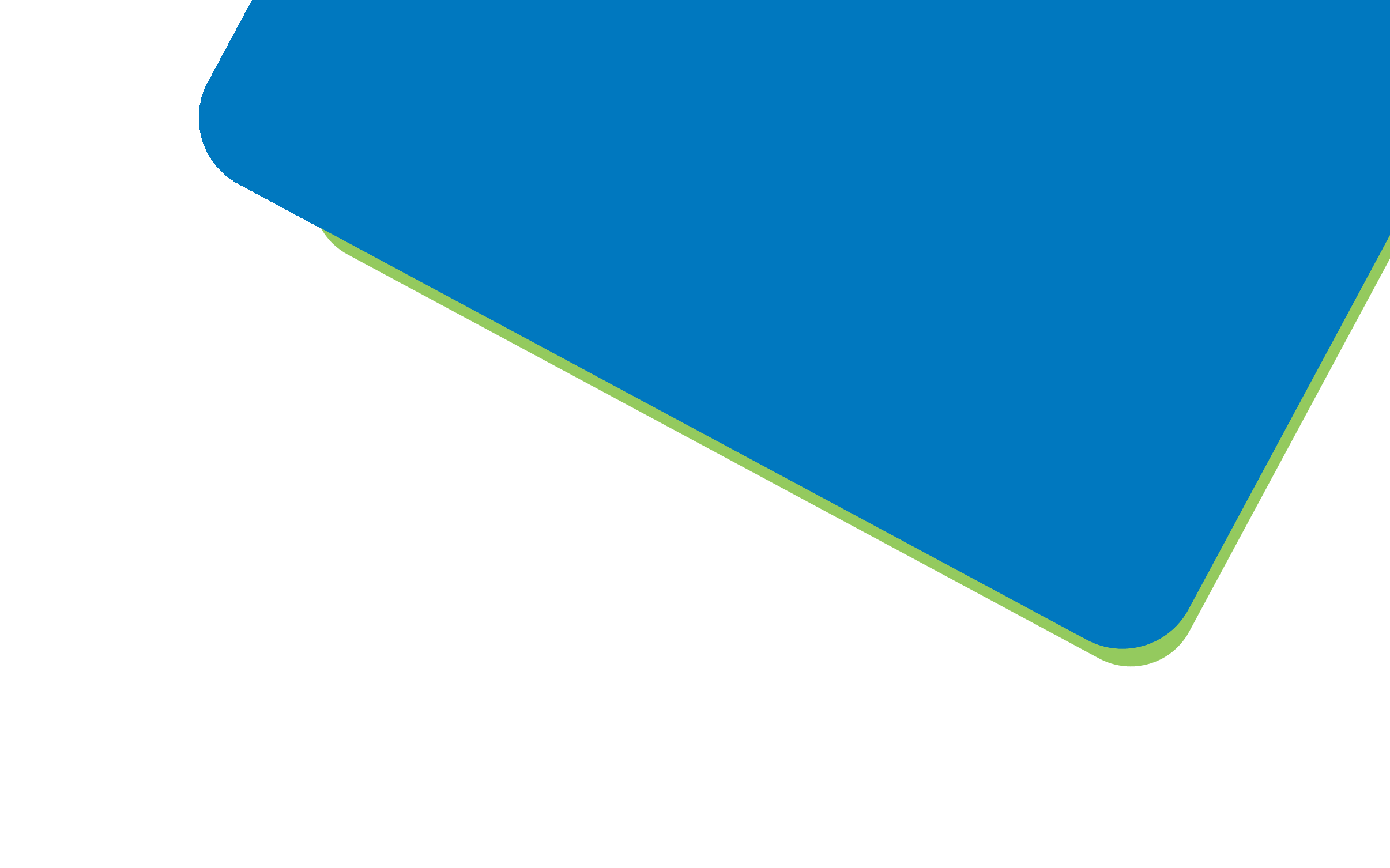 Our Terms
and Conditions
Webtech Softwares Pvt. Ltd. Terms and Conditions of Conduct.
Webtech Softwares Pvt. Ltd. Terms and Conditions of Conduct.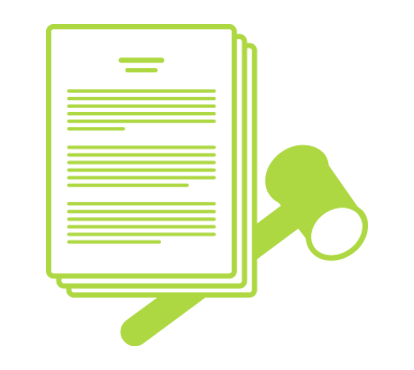 Terms

and

Conditions

of Use

We at Webtech Softwares Pvt. Ltd., has confident in our wide range of services, product and web solutions. Webtech Softwares Pvt. Ltd. known for its support and services, we dont leave any space for quality services. All the services and projects are handled through experienced and well trained staff. This ensures the no possibility of any project/ order cancellation, reversal or dispute. However, any refund and service cancellation can be process with the below conditions.
Terms
By accessing this web site, you are agreeing to be bound by these web site Terms and Conditions of Use, all applicable laws and regulations, and agree that you are responsible for compliance with any applicable local laws. If you do not agree with any of these terms, you are prohibited from using or accessing this site. The materials contained in this web site are protected by applicable copyright and trade mark law.
Use License
Permission is granted to temporarily download one copy of the materials (information or software) on Webtech Softwares Pvt. Ltd. web site for personal, non-commercial transitory viewing only. This is the grant of a license, not a transfer of title, and under this license you may not: modify or copy the materials; use the materials for any commercial purpose, or for any public display (commercial or non-commercial); attempt to decompile or reverse engineer any software contained on Webtech Softwares Pvt. Ltd. web site; remove any copyright or other proprietary notations from the materials; or transfer the materials to another person or "mirror" the materials on any other server. This license shall automatically terminate if you violate any of these restrictions and may be terminated by Webtech Softwares Pvt. Ltd. at any time. Upon terminating your viewing of these materials or upon the termination of this license, you must destroy any downloaded materials in your possession whether in electronic or printed format.
Disclaimer
The materials on Webtech Softwares Pvt. Ltd. web site are provided "as is". Webtech Softwares Pvt. Ltd. makes no warranties, expressed or implied, and hereby disclaims and negates all other warranties, including without limitation, implied warranties or conditions of merchantability, fitness for a particular purpose, or non-infringement of intellectual property or other violation of rights. Further, Webtech Softwares Pvt. Ltd. does not warrant or make any representations concerning the accuracy, likely results, or reliability of the use of the materials on its Internet web site or otherwise relating to such materials or on any sites linked to this site.
Use of Information Submitted
You agree that we are free to use any comments, information, or ideas contained in any communication you may send to us, without notice, compensation or acknowledgement to you, for any purpose whatsoever, including but not limited to developing, manufacturing and marketing products and services and creating, modifying or improving the Website or other products or services.
Termination
We reserve the right in our sole discretion to terminate or restrict your use of the Website, without notice, for any or no reason, and without liability to you or any third party.
Copyright
The entire content of the Website, including but not limited to text, graphics and code, is the property of Webtech Softwares Pvt. Ltd. Copyright 1999, Webtech Softwares Pvt. Ltd. ALL RIGHTS RESERVED. We grant you permission to electronically copy and print hard copy portions of the Website solely for your own personal, non–commercial use, provided that you do not change or delete any proprietary notices from downloaded or printed materials. Any other use, including but not limited to the reproduction, distribution, display or transmission of the Website content is strictly prohibited, unless authorized by us in writing.
Trademarks
All trademarks, service marks and trade names of Webtech Softwares Pvt. Ltd. used on the Website are trademarks or registered trademarks of Webtech Softwares Pvt. Ltd. in the India and/or other countries. They may not be used without our prior express written permission. All other trademarks that appear on the Website are the property of their respective owners, who may or may not be affiliated with, connected to or endorsed by us.
For more information about
terms

of use please contact now

If you have any questions about our Privacy Policy, please contact us as follows:
Webtech Softwares Pvt. Ltd.
152/B, 1st Floor, Shakti Nagar Corner,
Udaipur-313001 (Rajasthan) INDIA
By cell: +91-98280-24253, +91-98291-24253
By email: info@webtechsoftwares.com

Registered Office
Join Our Social Community
Let's Discuss What's Next
Pay Online