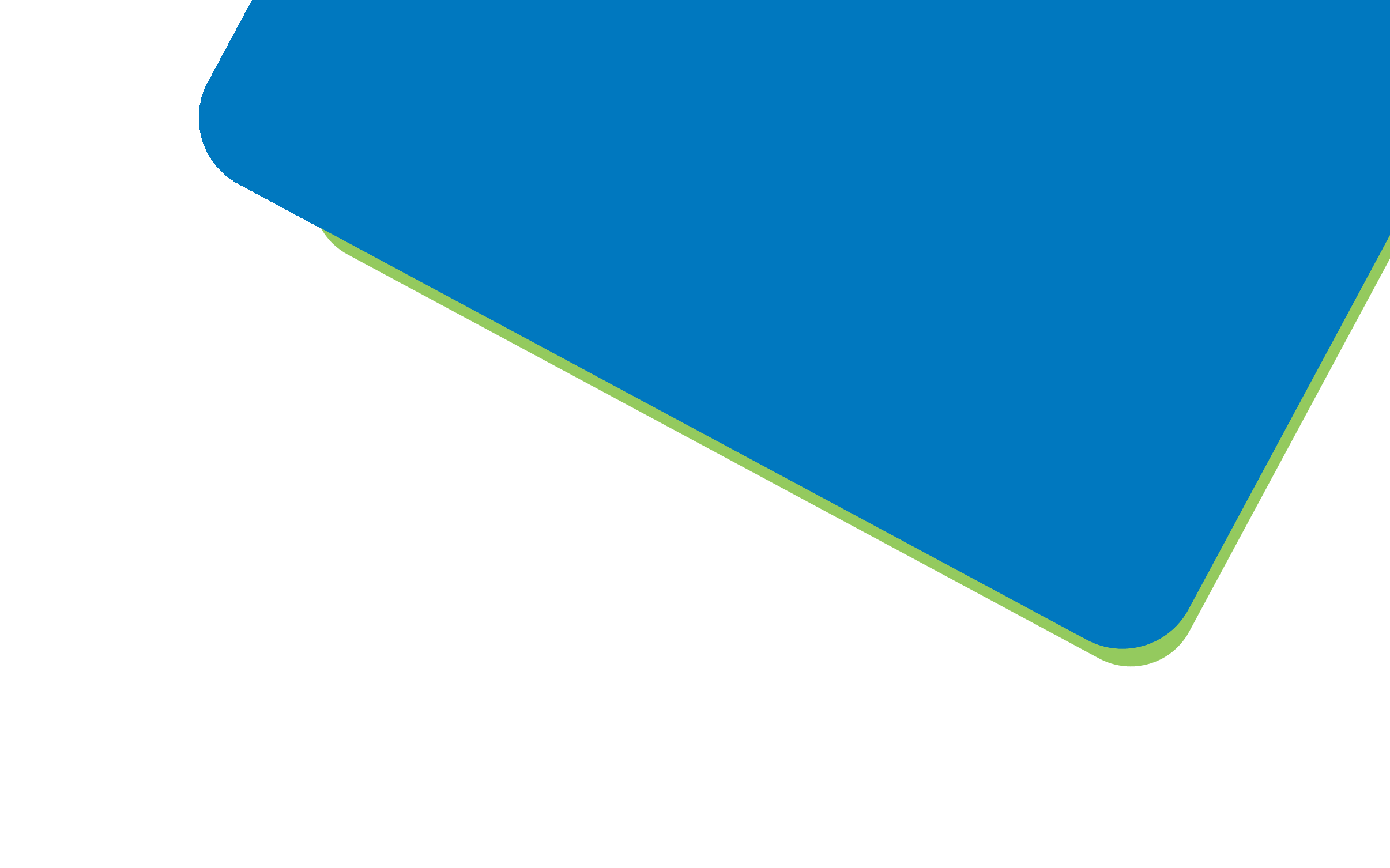 Business Solutions
Bulk SMS gateway
for effective communication
Reach anyone, anywhere with Bulk SMS.
Reach anyone, anywhere with Bulk SMS.
Global Bulk
SMS Solutions


for

Global

Businesses

Webtech Softwares Pvt. Ltd. is one of the best and cheapest bulk SMS services providers company in Udaipur, Rajasthan, India. We provide SMS service offering SMS marketing, Voice SMS and bulk SMS with the latest technology and marketing solutions and we know that every day marketing & promotion is a basic need of every organization. If you want to promote your business campaign or a product on a large scale, we are a leading promotional bulk SMS.

Personalized Senders ID

Two Factor Authentication

Notifications & Alerts

Promotional SMS

Real Time Reports

Scheduled Campaigns
Which one to choose among
Promotional

&
Transactional

Messages

& Alert SMS?

Depending upon your requirement you can choose the SMS route which suits your business needs, be it for Bulk SMS marketing or engaging your customers, there are various regulatory guidelines concerning your SMS user database.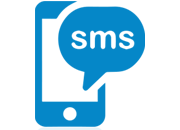 Bulk Transactional SMS
Transaction SMS are for sending important information, such as, Two Factor Authentication, Transaction Alerts and other. There should not be any promotional content in these SMS. SMS can be sent anytime of the day.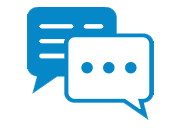 Bulk Promotional SMS
Promotional SMS are meant for the sole purpose of promoting and marketing your services and products as well as for creating your brand value. Can be sent between 9 AM to 9 PM in any Time Zone, SMS are sent to Opt-In Customers only.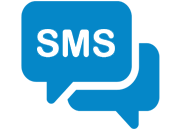 Bulk Alert SMS
Alerts SMS routes are used for delivering Time critical information, Two-Factor Authentication, Passwords etc SMS, Using our intelligent redundant routing technology these SMS are Delivered with-in 5-10 secs.
This is how your
industry

is using
Bulk

sms gateway

for communication
eCommerce
Send your clients updates about their e-commerce orders, product launches, discounts, promotions and more using Bulk SMS Gateway
Financial Institutions
Send Bulk SMS notifications about the account balance and also intimate them about other finance related information via Bulk SMS Gateway
Food, Travel and Hospitality
Update your clients regularly of their bookings, reservations, delivery, offers and updates by sending Bulk SMS via SMS Gateway service
NGO
NGOs send text alerts for upcoming events, camps or requirements via Bulk SMS to communicate with the volunteers using SMS Gateway
CRM
Inform the users about their appointments, reservations and other information by sending Bulk SMS regularly for seamless CRM operations using SMS Gateway
Logistics
Securely align logistics operations by giving required information timely to drivers, delivery people, customers by sending SMS via Bulk SMS Gateway
Discuss your
project

with

our team

At Webtech Softwares Pvt. Ltd. we help business build an intelligently designed digital future.
Tell us about your idea, and we'll offer the most fitting technological solution.
Take the
first step

towards the right direction

Registered Office
Join Our Social Community
Let's Discuss What's Next
Pay Online