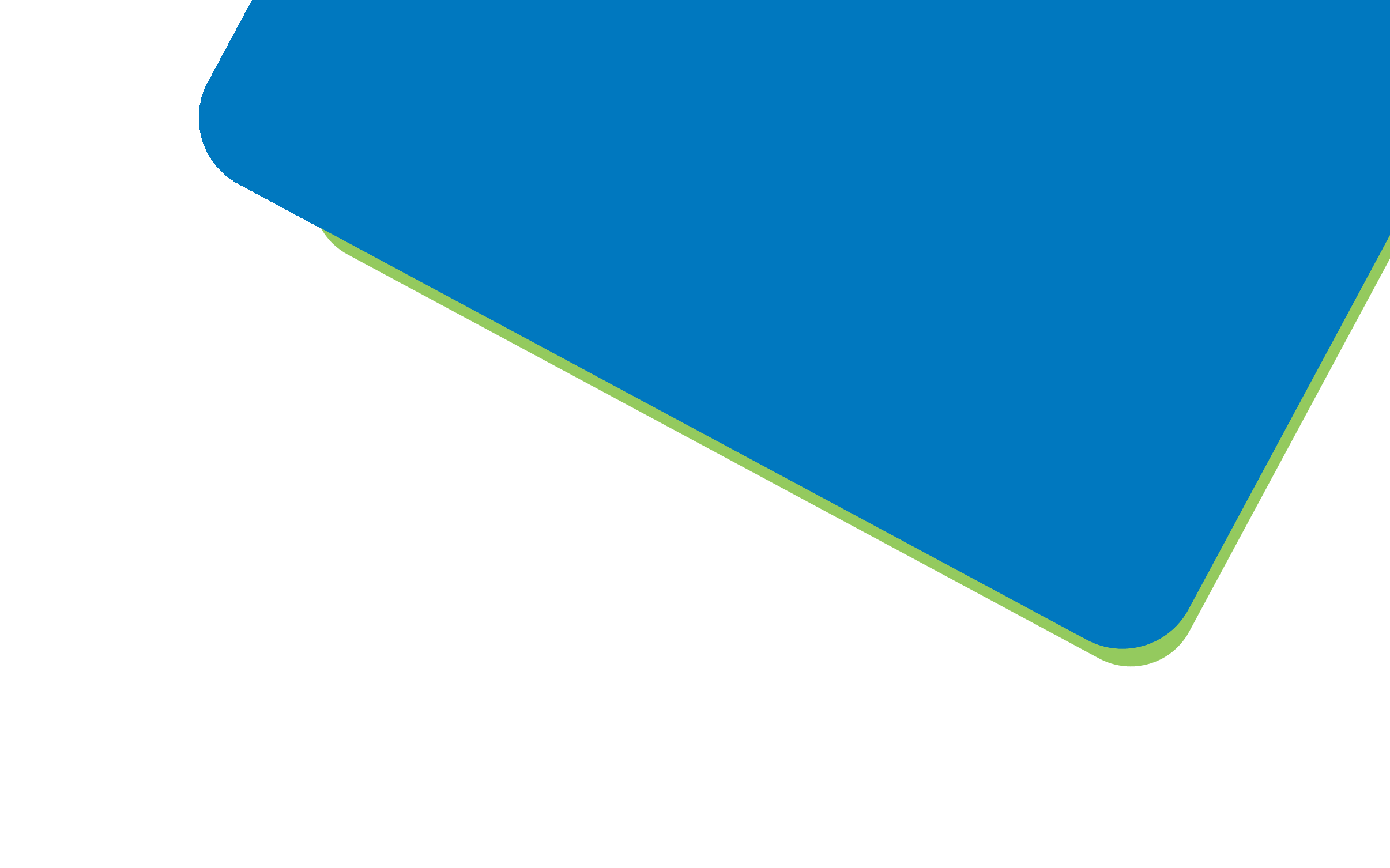 Website Development
CMS Website Development
Company India
Manage your website's content through easiest possible way, easier than making sandwich.
Manage your website's content through easiest possible way, easier than making sandwich.
Top-grade
CMS Development


Company in Udaipur, Rajasthan, India

Take full control of your business website with our finest quality Custom CMS Development Services. At Webtech Softwares Pvt. Ltd., we provide outstanding custom solutions for popular CMS platforms, including WordPress, Drupal, and Joomla.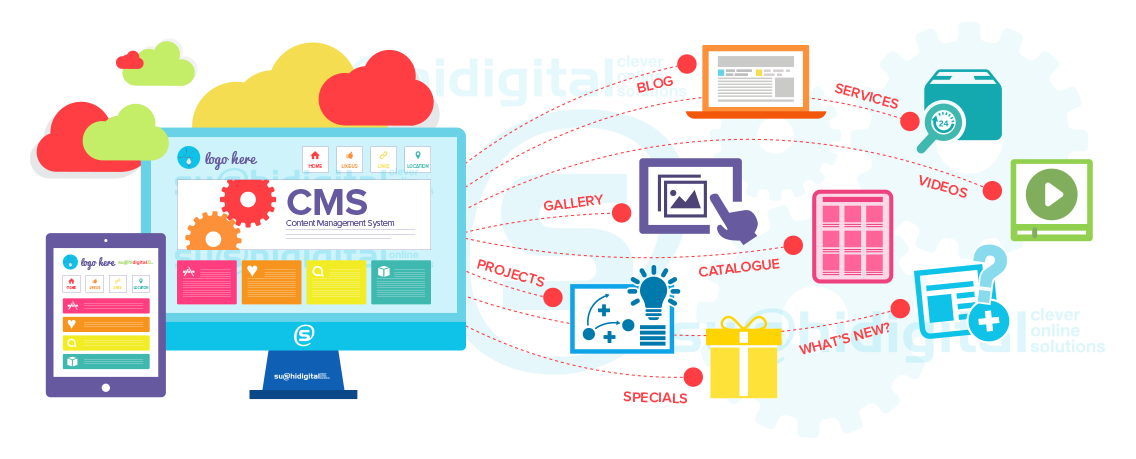 Important
cost-benefit

Arguments for
Introducing a

content

Management System

When introducing any new system, the goal is to achieve a return on your investment, or at the very least reap a clear benefit. Introducing a content management system often goes hand in hand with rethinking your processes, methods of writing, content, and documentation structures.

Content
Creation

Content Management

Content Publishing

Content presentation

Content
Security

Simplifies Content

Content
Creation
This may differ from program to program, but most content management systems allow its users to create content without having to know HTML (which is a huge benefit to business owners!). It simplifies the process of creating a site structure, especially as most content management systems now offer a web-based authoring environment.

Content
Management
A content management system also helps streamline the content approval process. For example, let's say someone writes an article and submits it. The CMS will then send that page to the manager for approval. The manager can approve it and the page will then be whisked away to an editing team.

Content
Publishing
A CMS should allow for both web-publishing and intranet publishing, and it should be intelligent enough to apply any site or page layouts automatically to the page that you're publishing. Once the site or page design has been created by a web developer or graphic designer, you can then apply that to your CMS so that each article is presented in that format.

Content
Presentation
There are a number of things that a content management system can do in terms of presenting your content. One thing we've discussed is enhancing the navigation of the site. Different systems may offer different perks, so read up on all of the details so you know exactly what you're getting into.

Content
Security
The threat of a data breach hovers over businesses large and small. That makes security a critical consideration for your website. The entire burden of security falls onto your shoulders with a custom-built site.

Simplifies
Content
In the early phases of your website, you'll probably create most or all of the content. That's not sustainable. You'll want more content creators as your business scales up and the website starts pulling its financial weight.
Explore a
Whole

Gamut of Custom


CMS Development

Services!

Being a leading CMS Development Company in Udaipur, Rajasthan, India, our main motive is to fully satisfy
our clients with our superior quality Custom CMS Development Services.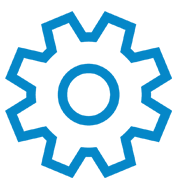 WordPress Development
Custom WordPress Development Services for the world's most popular and widely used CMS.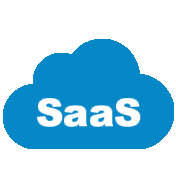 Drupal Development
As a premier CMS Development Company in India, we specialize in building feature-rich themes/modules for Drupal.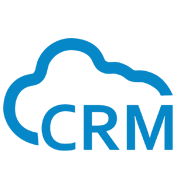 Joomla Development
Get highly-customized and feature-packed solutions for Joomla with our high-quality Custom Joomla Development Services.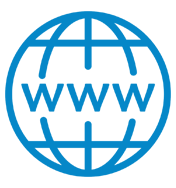 CMS Integration
Being a reputed CMS Development Company, we have intensive expertise in integrating CMS with an existing website.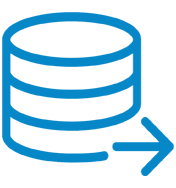 CMS Migration & Upgradation
Get your existing site upgraded or migrated to the CMS of your choice with our talented team of CMS experts.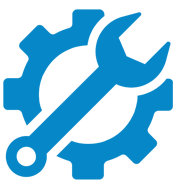 CMS Maintenance
From simple advice and consultation to maintaining your CMS-powered website, we can assist you in everything.
BENEFITS OF OUR CMS...

development services
We build custom Content Management Systems (CMS) that allow you and your staff to easily maintain your own website from a user-friendly interface. Our CMS is developed to be user-friendly and customized to the unique needs of your organization.

It's easy for the non-technically minded.
Not all users have the same comfort level with technology, but the basic CMS functions of writing and publishing content.

It allows multiple users.
A CMS makes it easy to manage roles and publishing permissions for all these users so that only those you allow can publish content.

It streamlines scheduling.
Related to that, any decent CMS will give you an at a glance view of the status of all content, whether it's live, being reviewed or a draft.

It improves site maintenance.
Need to change on your site?
Without a CMS, that can mean having to trawl through hundreds of pages, making changes on each one.

Design changes are simple.
Speaking of making changes, let's talk about the look of the site. If you want to change the site design, a CMS makes the process easy.
Discuss your
project

with

our team

At Webtech Softwares Pvt. Ltd. we help business build an intelligently designed digital future.
Tell us about your idea, and we'll offer the most fitting technological solution.
Take the
first step

towards the right direction

Registered Office
Join Our Social Community
Let's Discuss What's Next
Pay Online